2020 Nov 30
What the New Year is Like in Dubai
It is that time of the Year again! The New Year season has already begun, and no country prepares to the season with better taste and class then the UAE does. Dubai prepares for the new year season with an exceptional chick, and it is not an experience you should miss.
No one who has ever celebrated the New Year in Dubai felt indifferent. Most of the people can admit that it is one of the most fantastic experience they have ever had. It is just magical! The city becomes alive every corner feels brighter. It is hectic and luxurious.
The entire city transforms into a cheerful Christmas Tree. You will find something to do on that day, and there is a very high chance that no matter what you choose you are not going to regret it. For those who are still thinking of what they can do on that day, and want to learn more about how Dubai prepares for the New Year we have compiled this little guide.
 1. Beach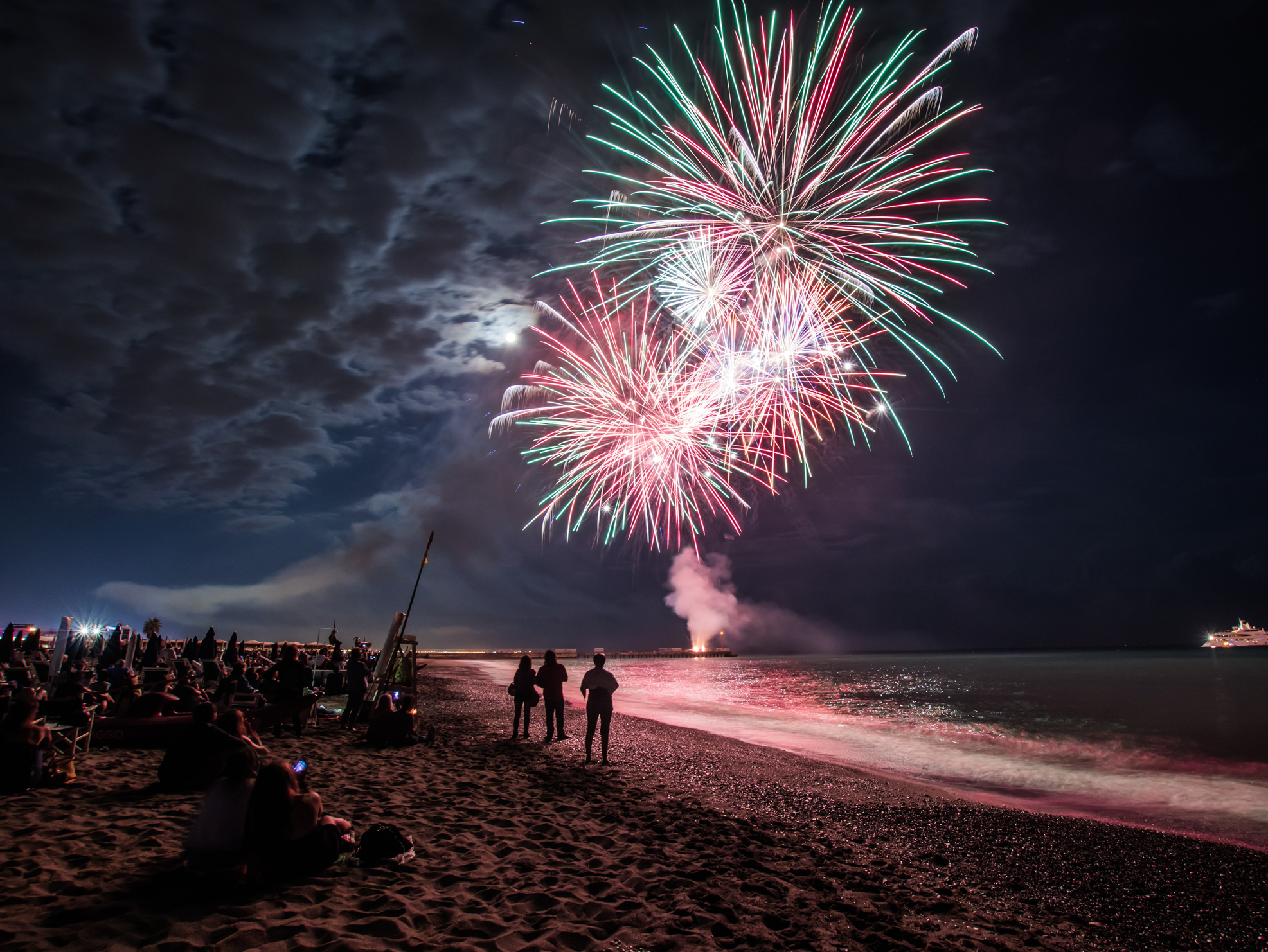 There might be no snow on Christmas in Dubai, but it does mean that it is any less luxurious. The city still feels alive, and just as Christmasy as any other place. What it does have what other countries might not is a beach! You have a Christmas picnic on a beach with your family, while looking at the beautiful fireworks. That is a unique experience that not many other places can offer — your side. That is a unique experience that you would not want to miss out on.
2. Shopping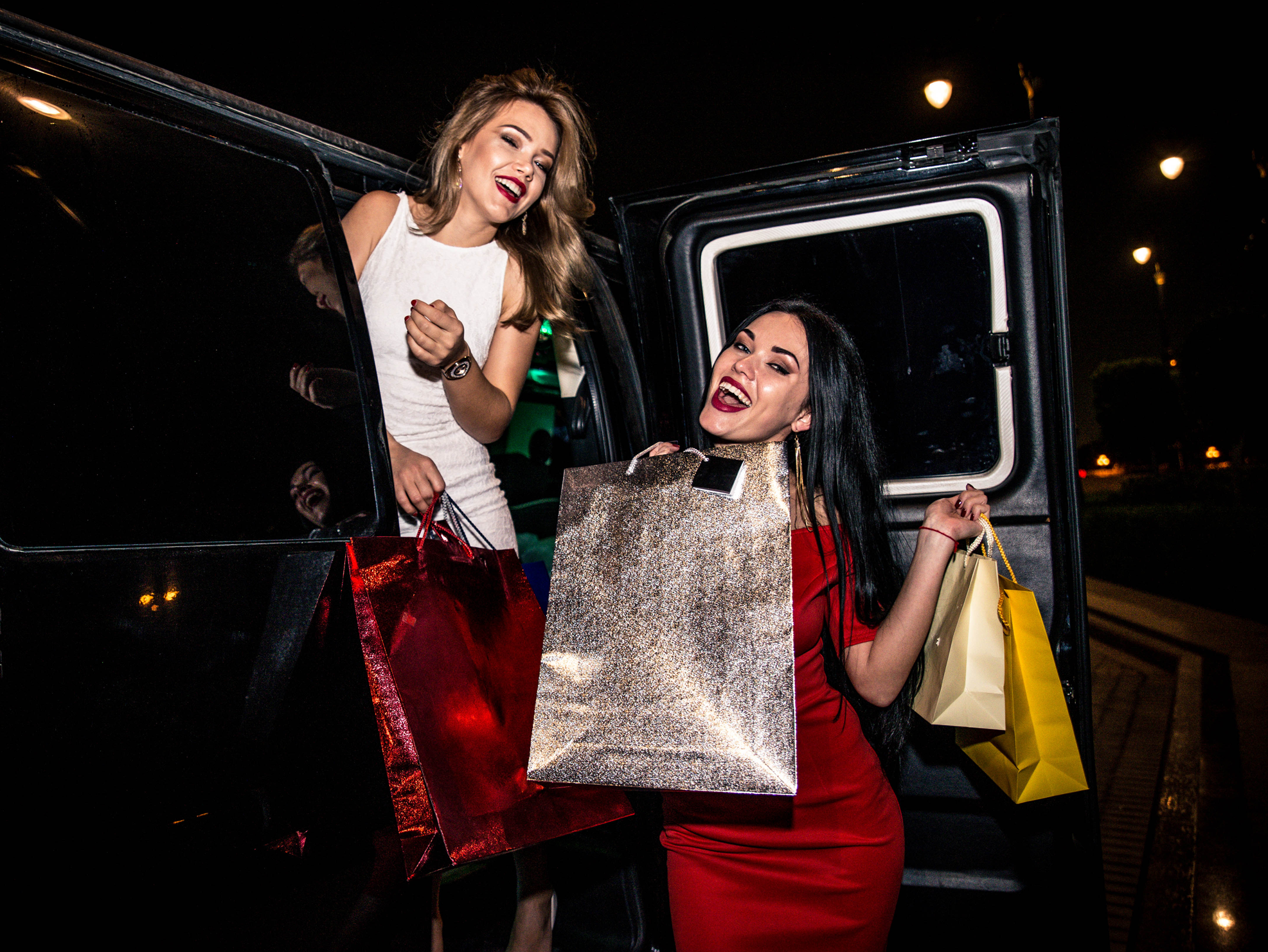 It is not going to come as a surprise, but Dubai is one of the best places in the world for when it comes to shopping. The same is true for the New Year season. The malls and shops themselves look majestic. You can even shop on the New Year Eve itself.
They not only look gorgeous through — the New Year season is probably the season of the biggest sales. Whether you plan to shop online or want to spend some time looking around for the perfect gift, there is no doubt you will find it during this season.
3. Fireworks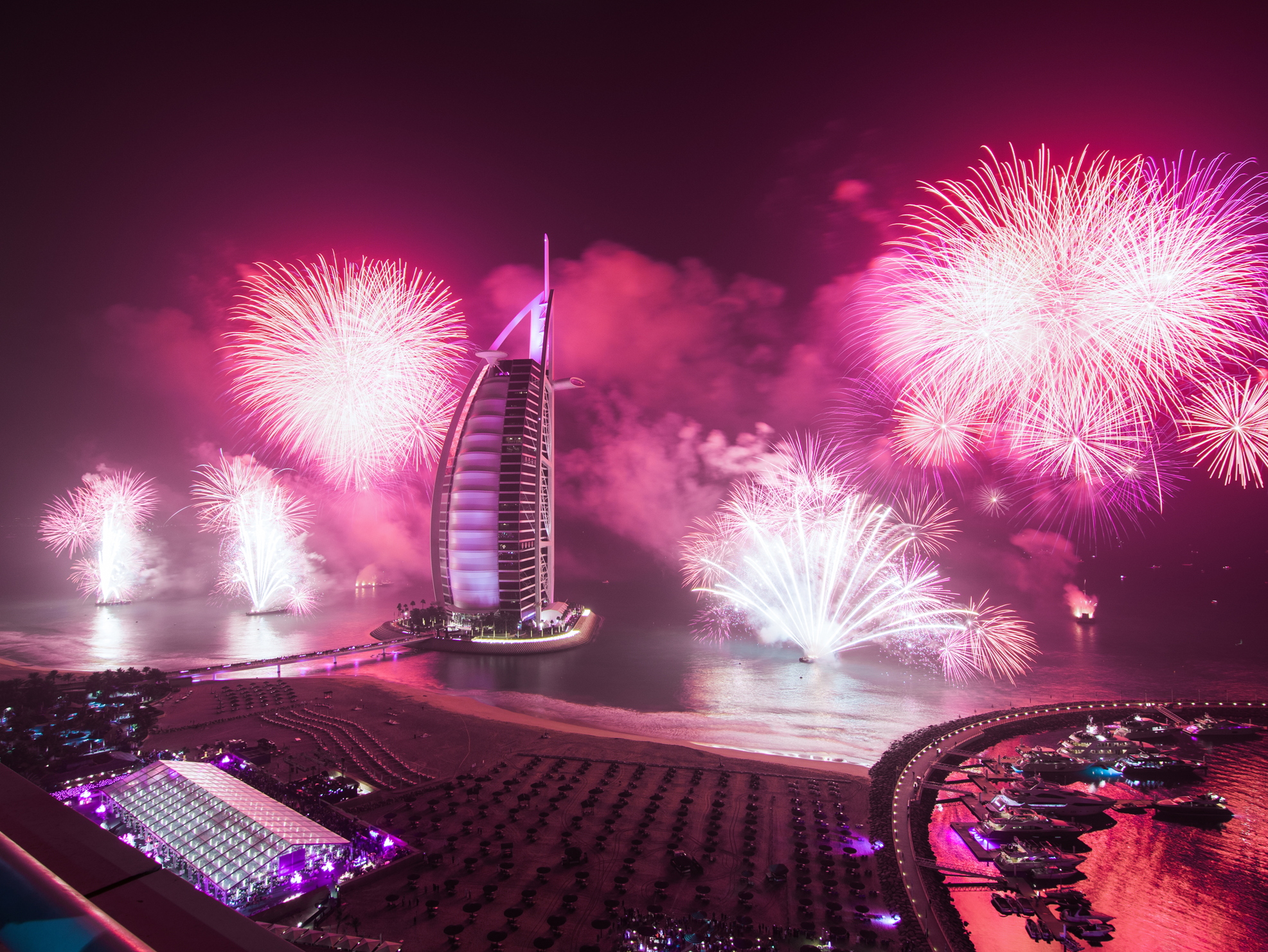 The New Year Eve fireworks in Dubai are the best in the world. It is a beautiful spectacle that is going to surprise anyone. Of course, the streets are filled with people that come from all corners of the world to experience a unique view. But even though you might need to come in early to get yourself a sport, the sight is worth the effort.
Of course, standing in the crowd is not the only way to enjoy the view. There are many ways you look at the beautiful fireworks without having to be in the heart of the actions. You can experience the view from a nice restaurant, or look at it from afar. You can even enjoy them from the comfort of your home. The fireworks fill in the entire city, and they look just as beautiful from any place.
4. Dinners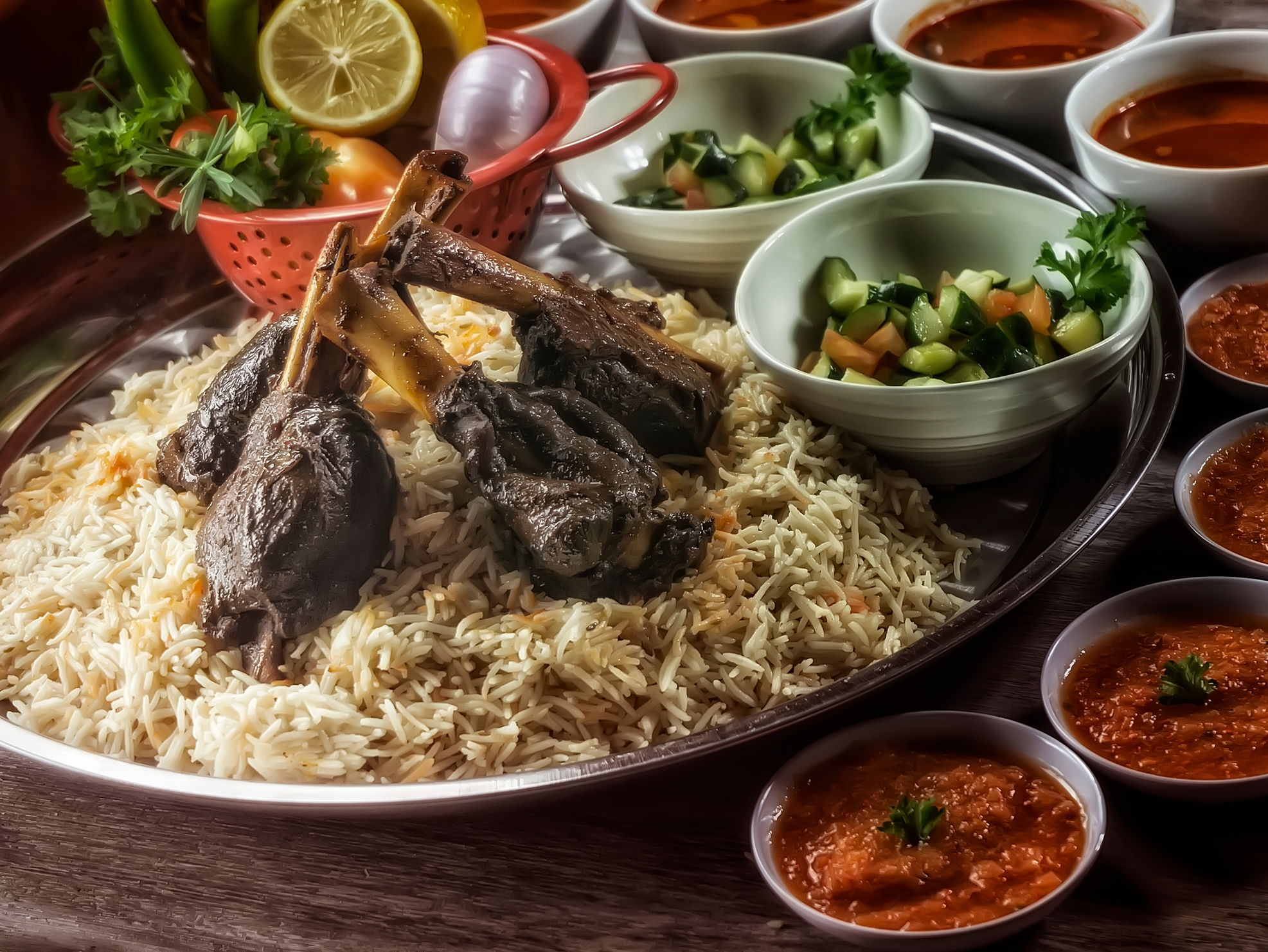 For when it comes to New Year dinners, there is no shortage of options. The best restaurant in Dubai prepare for the New Year season many weeks in advance and have a special evening with the widest selection of food, drinks, and dessert that will fit any taste. If restaurants are not for you, you can stay at home and order a takeaway turkey. Many places offer special deals that you can enjoy at your home without a need to go out.
5. Parties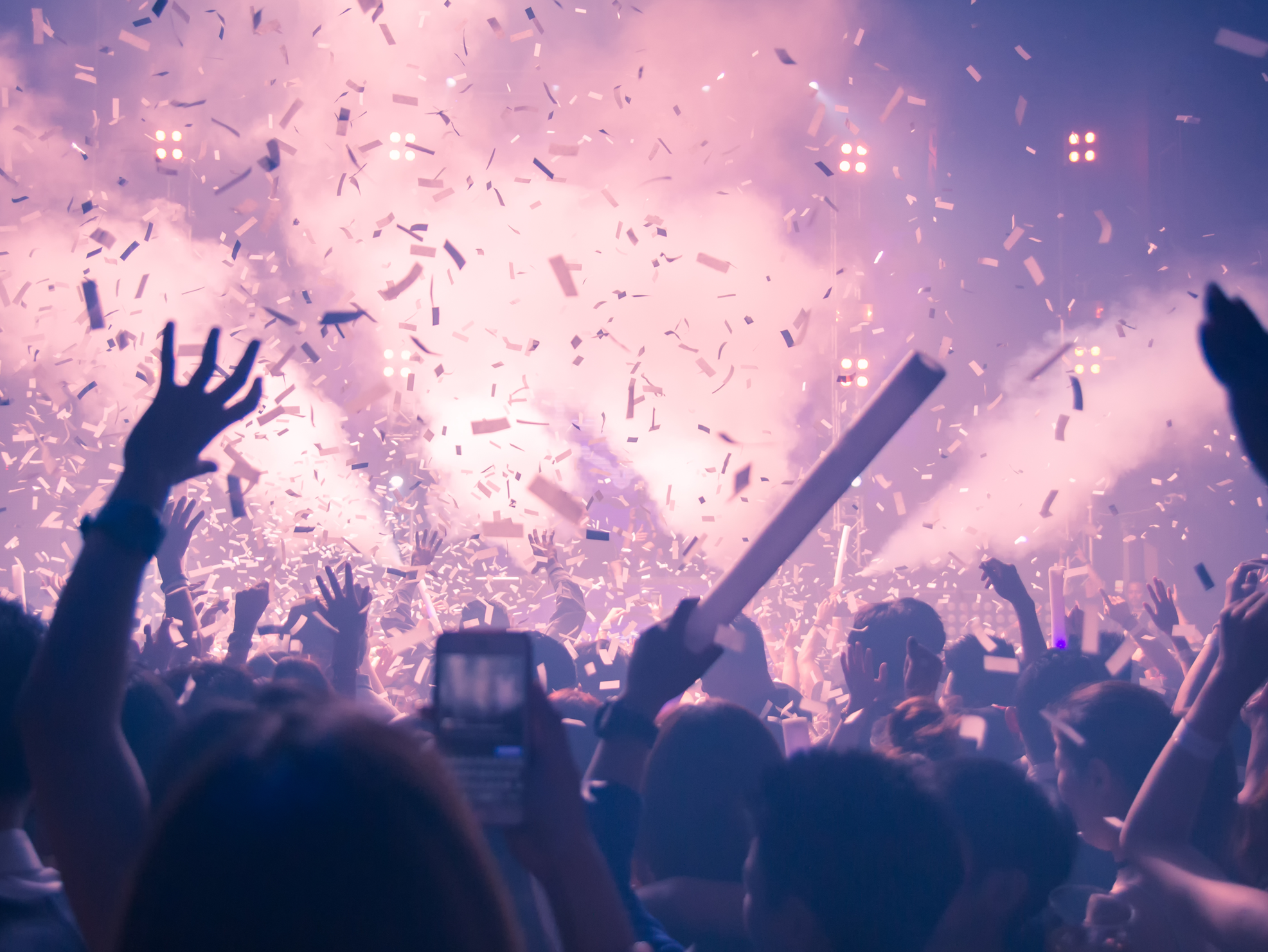 Of course, we couldn't skip on the fancy parties of Dubai. For the people who enjoy electronic music and dancing, there will be plenty of concerts hosted by the best hotels and concert venues. Many famous DJ from around the world and the UAE will perform at nights. If that is what you are looking for you will find something you enjoy.
6. Gifts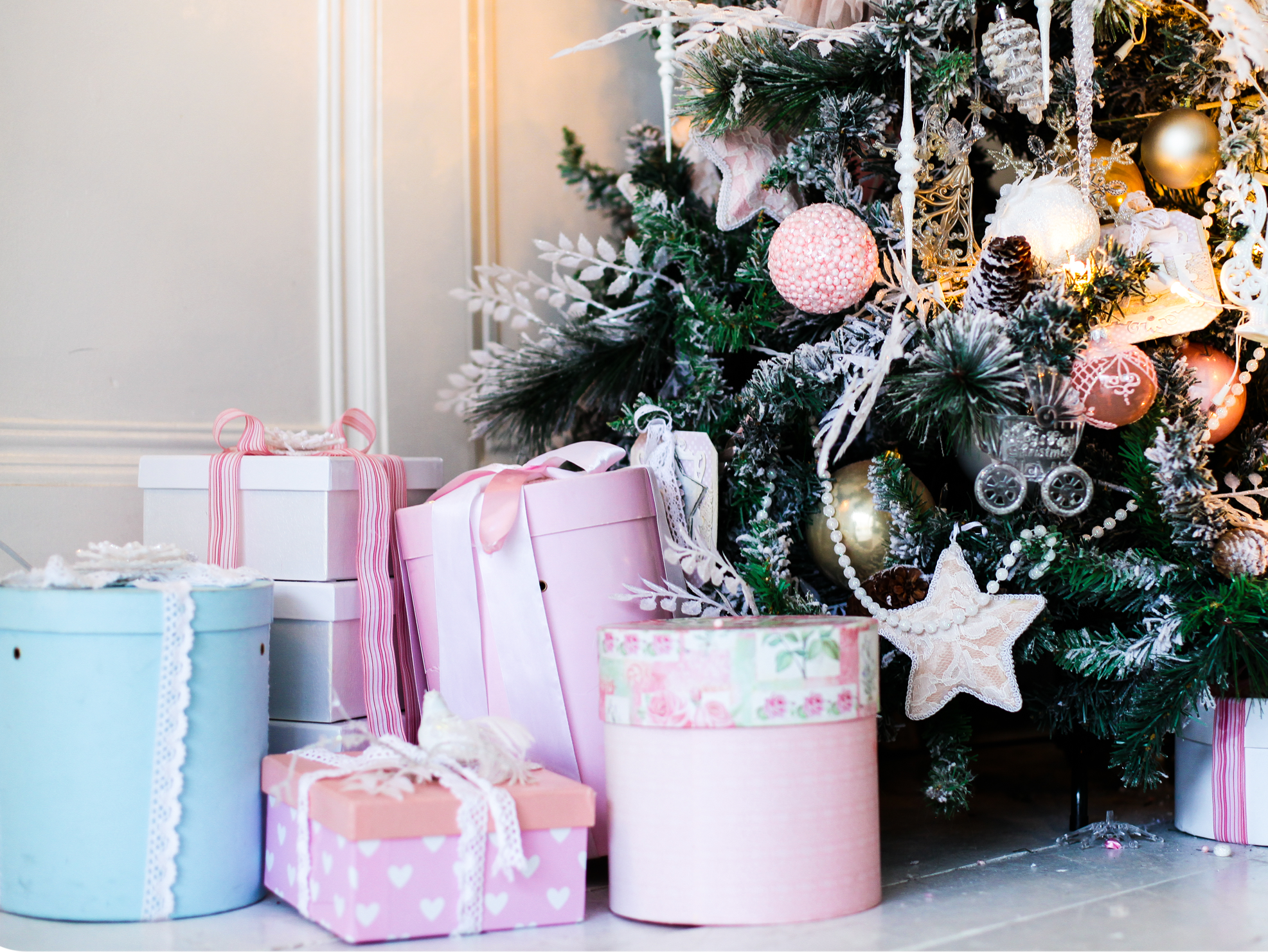 The New Year is not the same without a present. And nowhere in the world, you have a wider variety of presents then in Dubai. Dubaiprint.com can also help you out here. If you are looking for unique customized gifts that will show the person you gift it to how much you care about them, then you should take a look at the wide selection of presentations on our website: customized home decor element, mugs, t-shirts to mention a few.
At Dubaiprint.com we care about the experience our customers are having without products. We want to make the upcoming season as exciting for many of you as it is possible. If there is a printing solution you need to decorate your office or other location, or if you are looking for a unique gift for your loved one, then we will be happy to help. Contact us if you want to learn more.
Happy Holidays everyone!
Sign Up To Our Newsletter