2020 Aug 23
Welcoming Gift! 10% OFF on Your First Order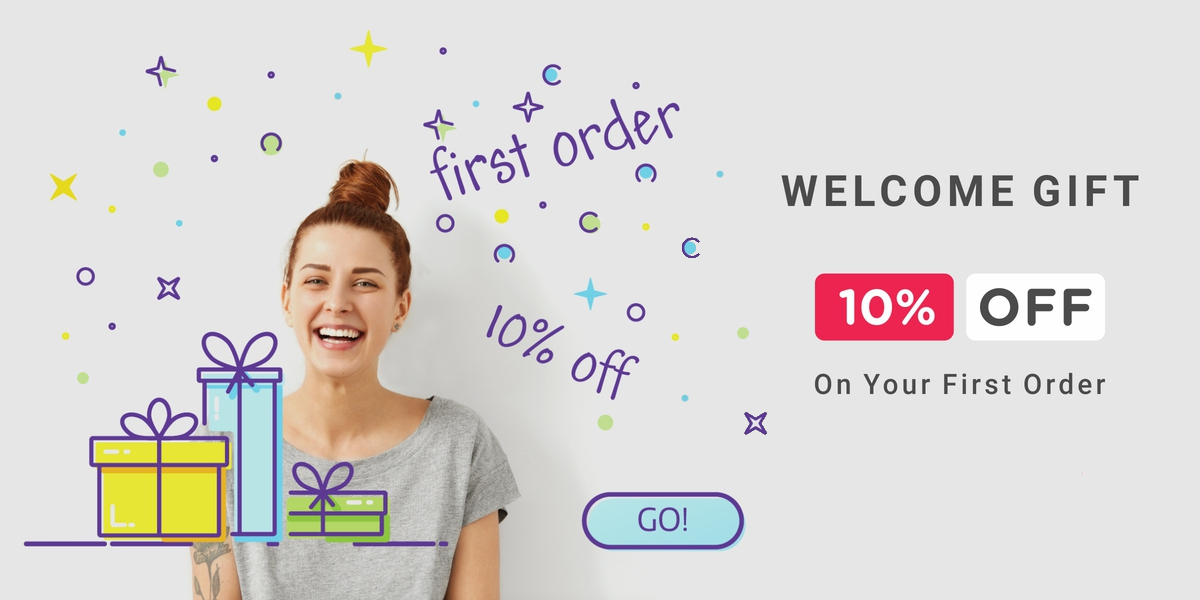 Customized goods are great. You might need them for your business, personal use, or for a gift. Since you are the one who creates their designs, they can be whatever you want them to be. In the modern world, personalized items are the future.
We want you to start using our online all-in-one printing platform feeling rewarded. That is why, Dubaiprint.com is excited to announce that as a welcoming gift to all of our new customers, we are giving 10% off on all your first orders! Do not wait for long — register, and use the offer while its on.
At Dubaiprint.com making customers happy is our priority. That is true for all the users of our platform, but especially for the ones that will use it for the first time. Since it is going to be your first experience using our website, we want to make sure that you feel welcomed in our community. And what is a better way to do that than give you a gift? Knowing that everyone loves gifts (we know because we are no exception) we decided to help you save 10% from your first order. Use the amount you save to treat yourself and the loved ones.
How can I get my welcoming gift?
If you are here, you might be wondering what you need to do to get the gift. It is as simple as it gets — all you need to do is take those simple steps:
✔️ Register on our website: remember that it is a welcoming gift — to enjoy its benefits you need to first register on our website.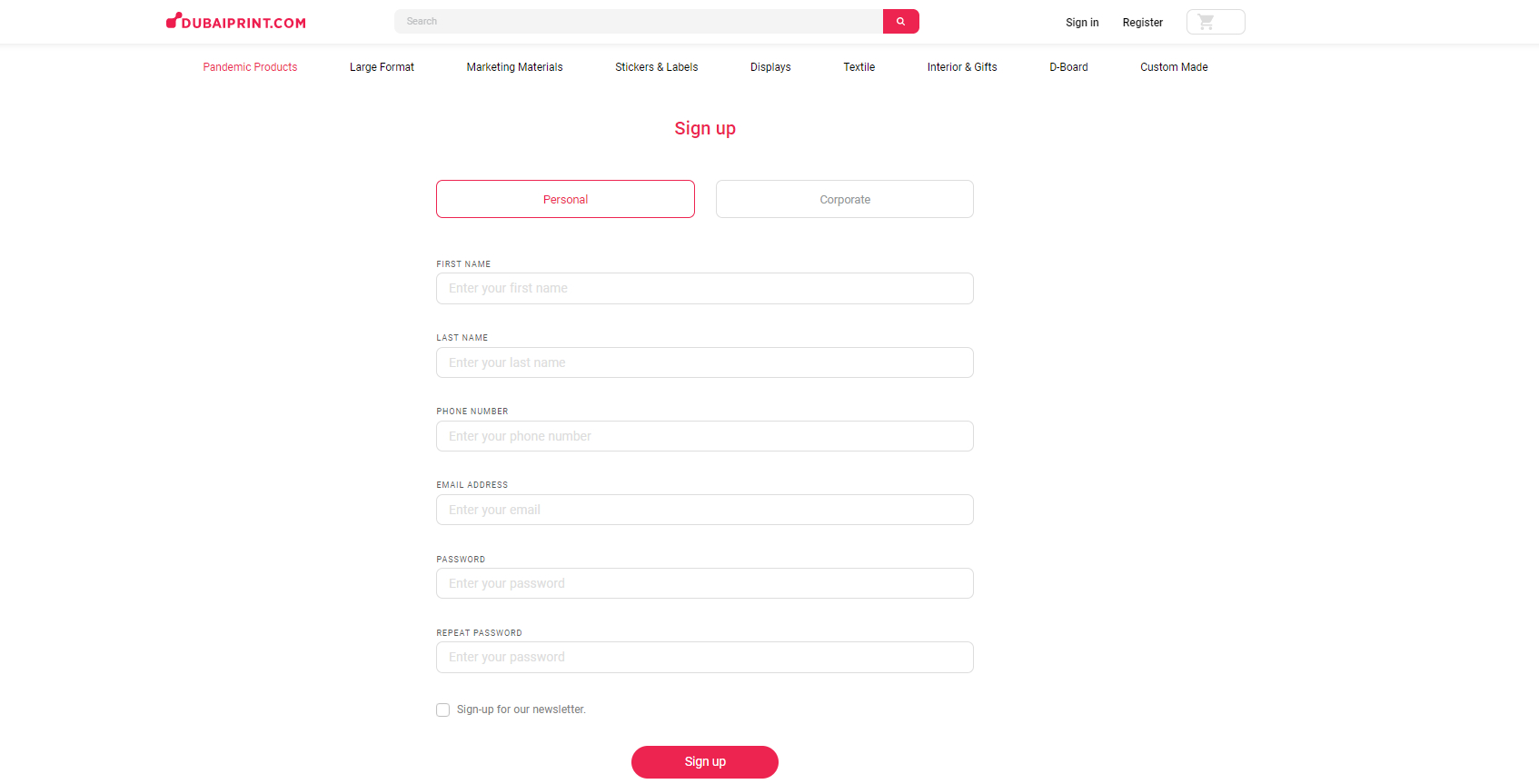 ✔️ Order as many items as you like: you can find detailed instructions on how to place an order and design an item in the product description sections.
✔️ Use the 10% sale: the price of your first order will automatically be reduced by 10%.🥰
✔️ Wait for your order: after your order is completed we can either deliver it right to your house or you can pick it up from our physical location for free.
What am I going to get?
It means you can get 10% off on ALL our products, including all the offerings in the following categories: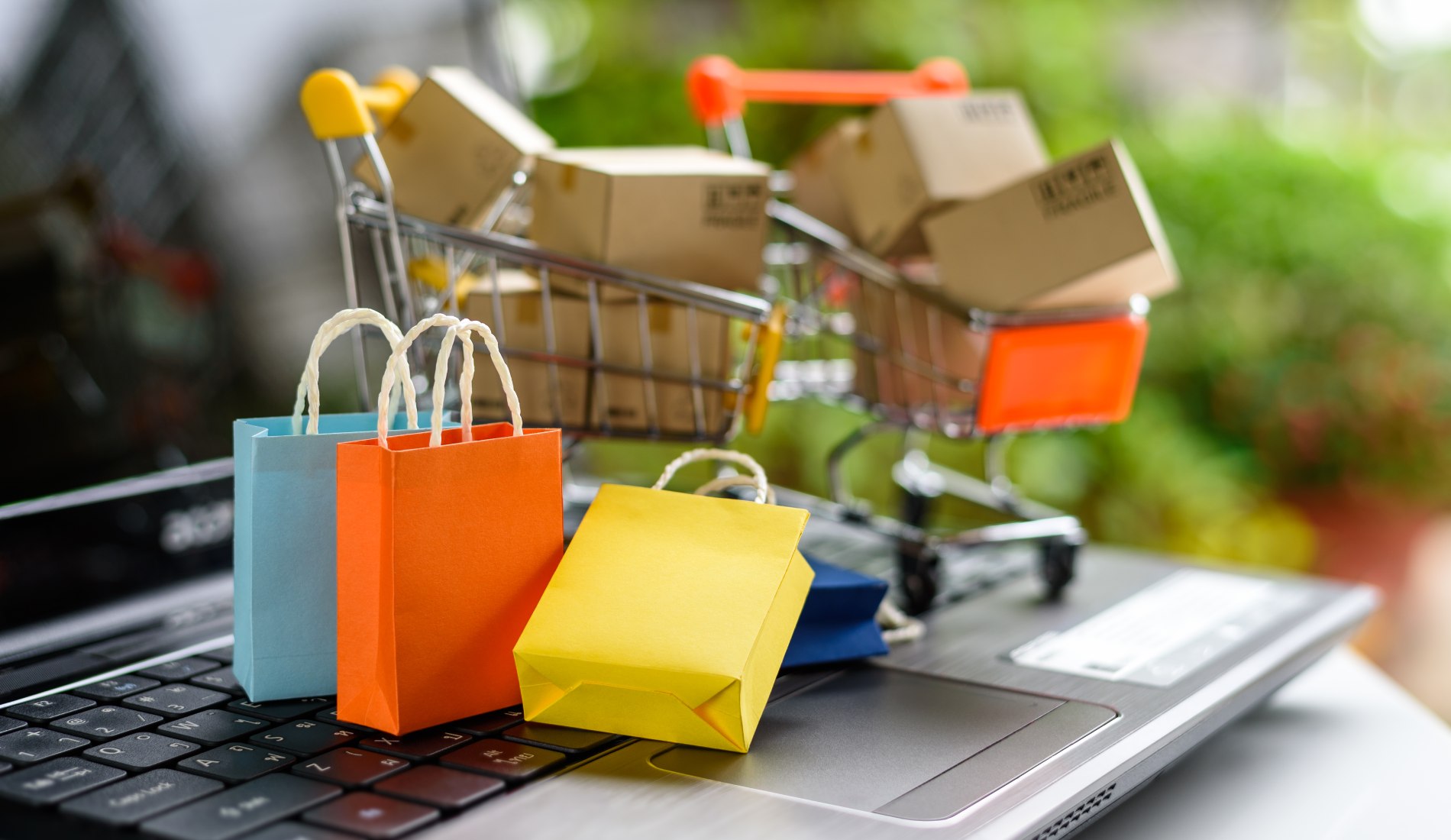 Look through our website, and take a look at the wide selection of offers we have; you will definitely find something you like, and you will be able to order it for 10% less.
Note that when the item you chose is equal or more than 10% OFF, the Welcoming Gift is not counted: whenever there are two current promotions, the bigger percentage always wins!
Case in point: You are ordering your very first item on our website, but it already has got 15% discount, in this case, you will get the product only with 15% OFF.
We are constantly expanding our selection of products, and technologies we use to produce the prints. If you have suggestions or want to learn more about any of the offerings just contact our support team and we will be happy to hear you out.
Who are we?
Dubaiprint.com is an all-in-one online printing platform. You should have already noticed that we offer a wide variety of printing services, and we do our best to execute them with attention to detail and quality. Our company has a special team in place that prechecks all the orders and makes sure they are perfect before being delivered to you. Besides that, since printing is our expertise we use top-notch technologies to make sure we not only produce different kinds of prints of the best quality, but also do not limit ourselves to materials, and levels of difficulty.
Dubaiprint.com also has a physical location where you can come for creative consultations with our printing experts, or for discussing anything. You can find our headquarter at Dubai Production City, Ndigitec Roundabout, Plot 36. Contact us if you have questions by email at support@dubaiprint.com or give us a call at +97144514554.
Sign Up To Our Newsletter