2023 Jun 6
Beat the Heat with Customized Gear: Your Summer Survival Guide
Summer is here, and with it comes the scorching heat that can sometimes feel unbearable. But fear not, because, with the right customized gear, you can beat the heat and make this summer the coolest one yet! From personalized t-shirts and water bottles to canvases and photo panels, we've got you covered. Get ready to embrace the summer sun and create unforgettable memories with your family. Here's your ultimate summer survival guide.
Stay Hydrated with Customized Gear: Water Bottles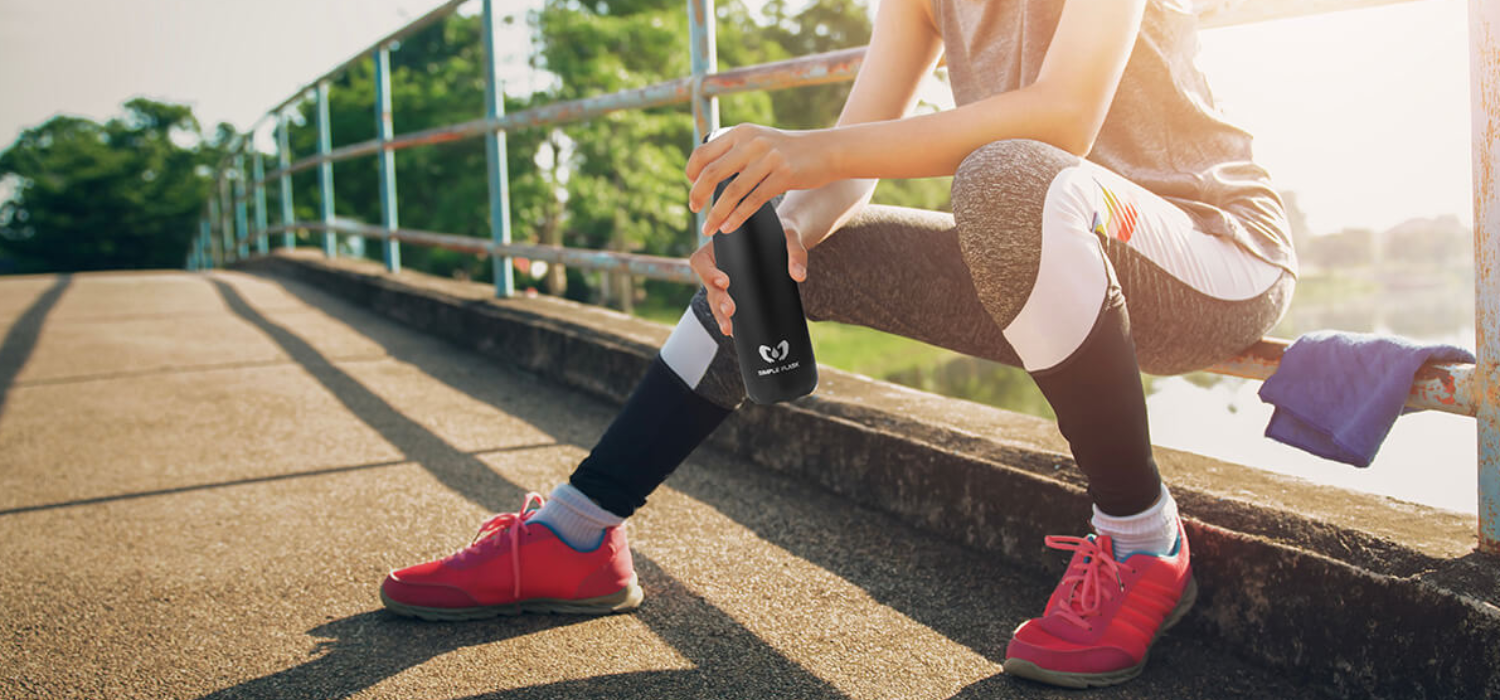 One of the most important things to do during the summer is to stay hydrated. And what better way to quench your thirst than with a customized water bottle? Choose a design that reflects your style and personality. Add your name or a motivational quote to keep you inspired throughout the day. Whether you're lounging by the pool or exploring the great outdoors, a customized water bottle will be your trusted companion.
Beat the Heat in Style with Customized Gear: T-Shirts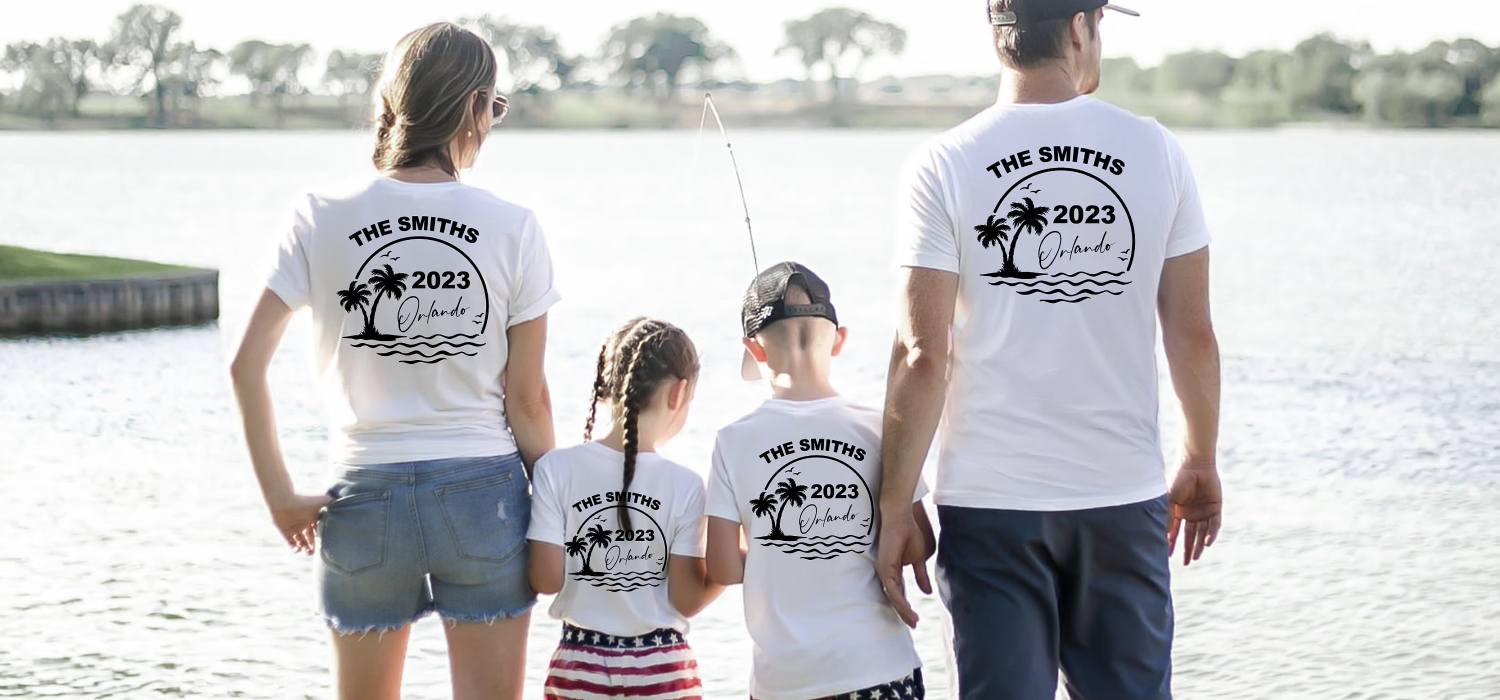 Make a fashion statement while keeping cool with customized t-shirts. Create your own unique designs, incorporating vibrant colors and summer-themed graphics. Whether you're planning a family reunion, a beach vacation, or a backyard barbecue, matching customized t-shirts will add a fun and unified touch to the occasion. Not only will you beat the heat, but you'll also look great doing it!
Capture Memories with Customized Gear: Canvases and Photo Panels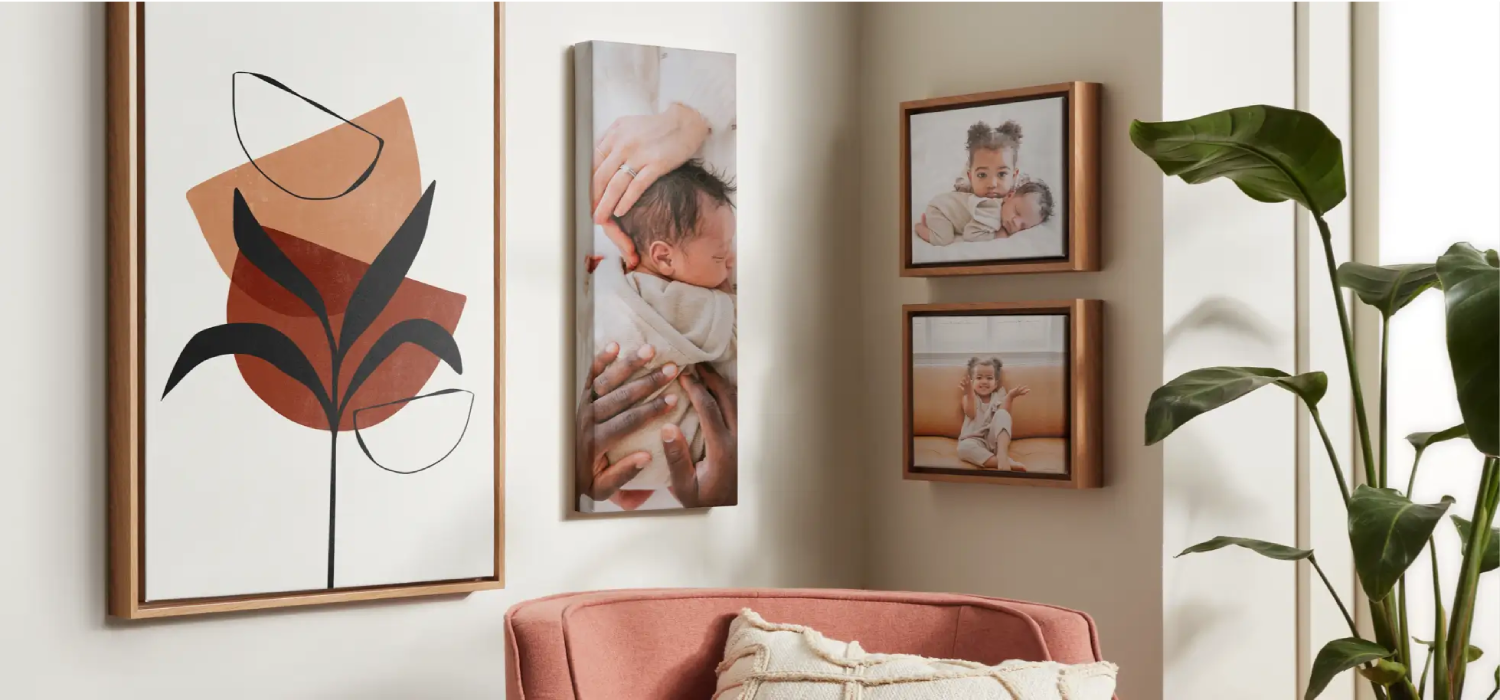 Preserve your summer memories in a creative way with customized canvases and photo panels. Document your family adventures and special moments, and turn them into personalized works of art. Hang them on your walls or display them on shelves as a constant reminder of the incredible experiences you shared together. Customized canvases and photo panels are not only decorative but also meaningful keepsakes that will bring a smile to your face for years to come.
Now that you have your customized gear sorted, let's explore some family-friendly activities to make the most of the summer:
Splash into Fun at Water Parks: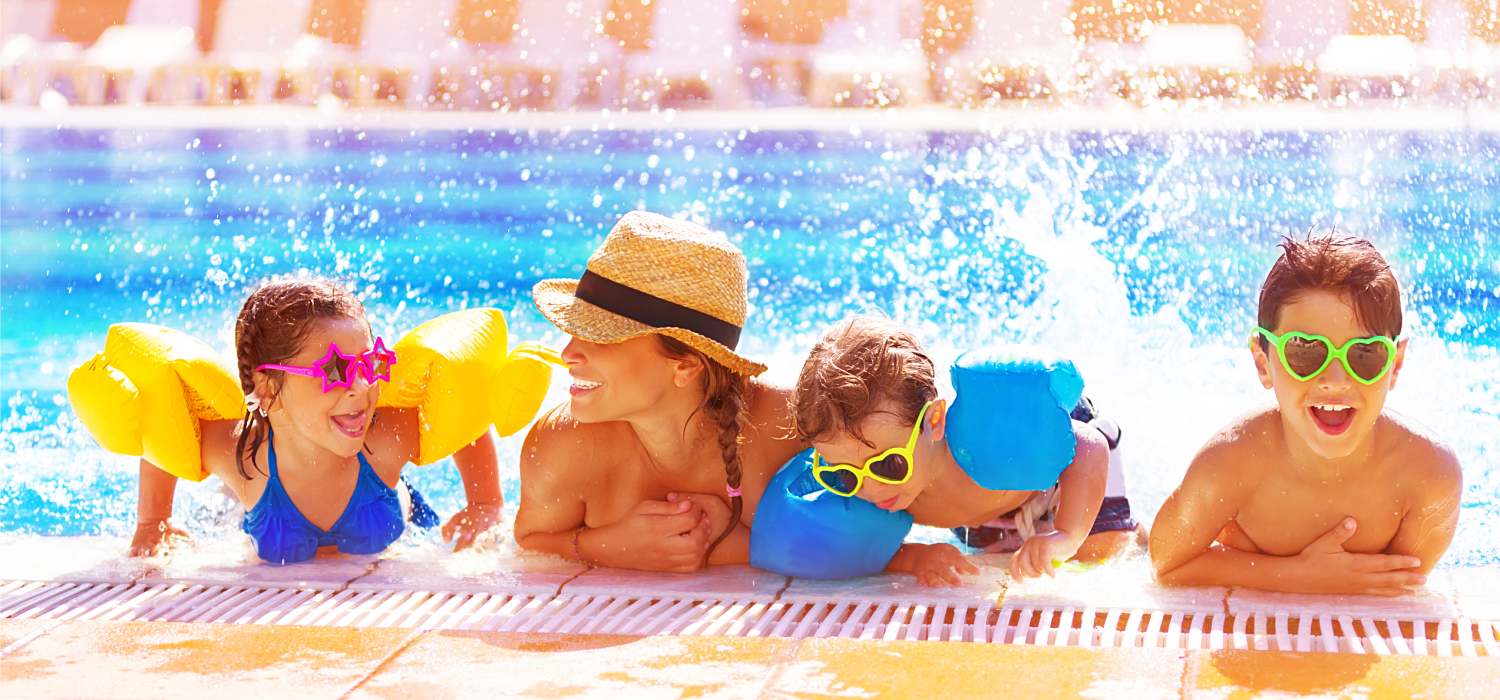 Dubai is home to some of the most thrilling water parks. Beat the heat by plunging into refreshing pools, riding exhilarating water slides, and floating along lazy rivers. With customized water bottles in hand, you and your family can stay hydrated while enjoying hours of fun under the sun.
Discover Indoor Entertainment: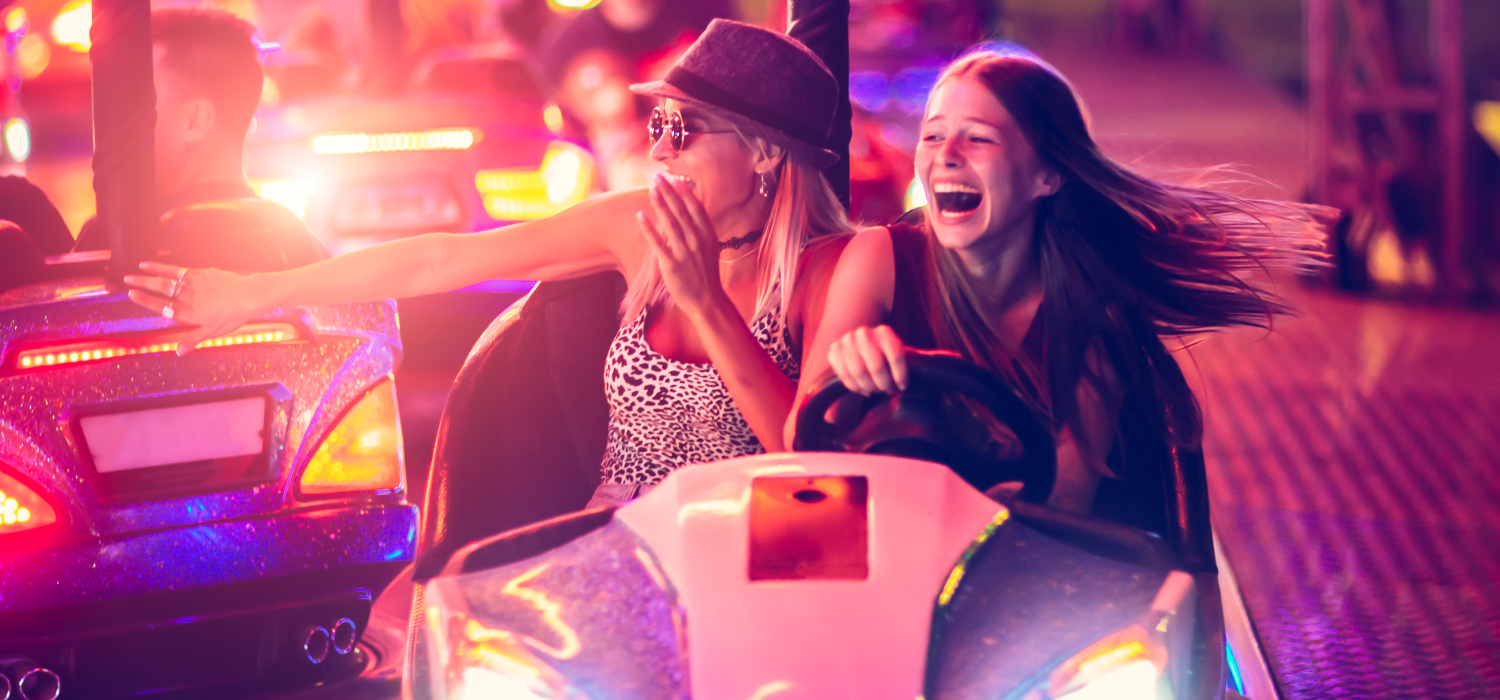 If you prefer to stay cool indoors, Dubai offers a plethora of entertainment options. Visit indoor amusement parks, trampoline parks, or escape rooms for a day filled with excitement and laughter. Take memorable photos and display them on your customized canvases or photo panels to relive the fun-filled moments.
Explore Dubai's Beautiful Beaches: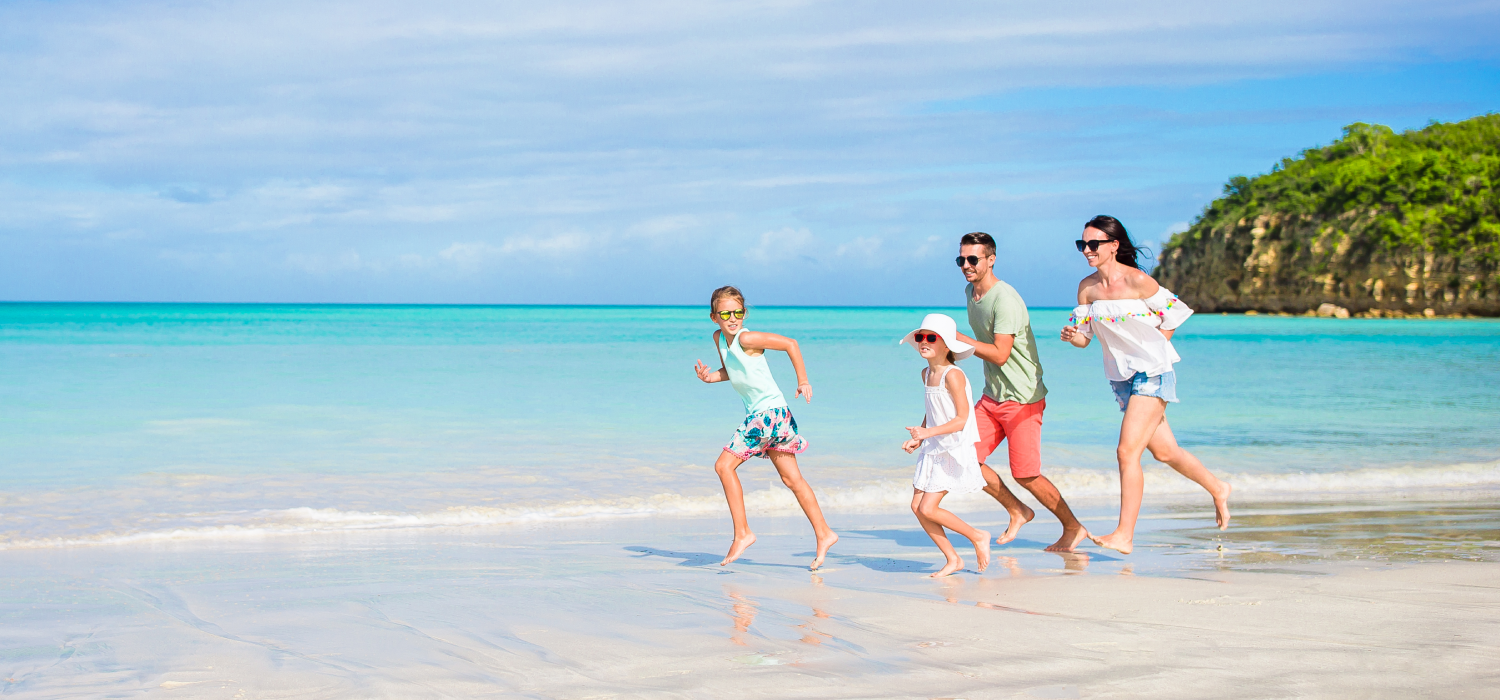 Dubai's stunning coastline is a paradise waiting to be explored. Spend quality time with your family at the beach, building sandcastles, playing beach volleyball, and taking refreshing dips in the sea. Don't forget to bring your customized t-shirts to show off your family's unique style.
Enjoy Nature at Parks and Gardens: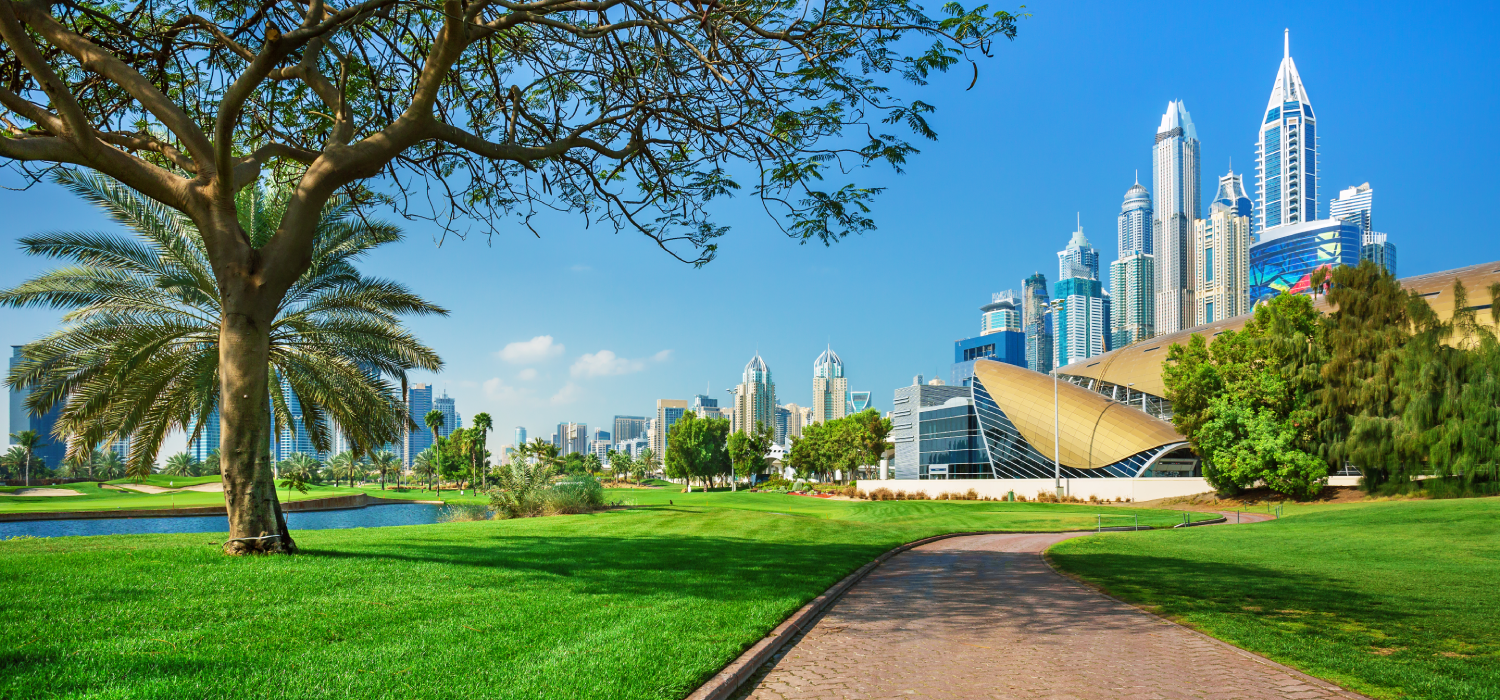 Escape the city heat and retreat to Dubai's lush parks and gardens. Pack a picnic with snacks and refreshments in your customized gear, and spend a relaxing day surrounded by greenery. Let the kids run around, fly kites, and play outdoor games while you soak up the tranquility.
Remember, staying cool and enjoying summer to the fullest is all about embracing personalized experiences. With customized gear and a range of family-friendly activities, you'll create lasting memories that will make this summer truly unforgettable. So, beat the heat, stay hydrated, and make the most of the sunny days ahead!
Sign Up To Our Newsletter