2023 Jan 31
7 Creative Print Ideas for a Perfect Valentine's Day Gift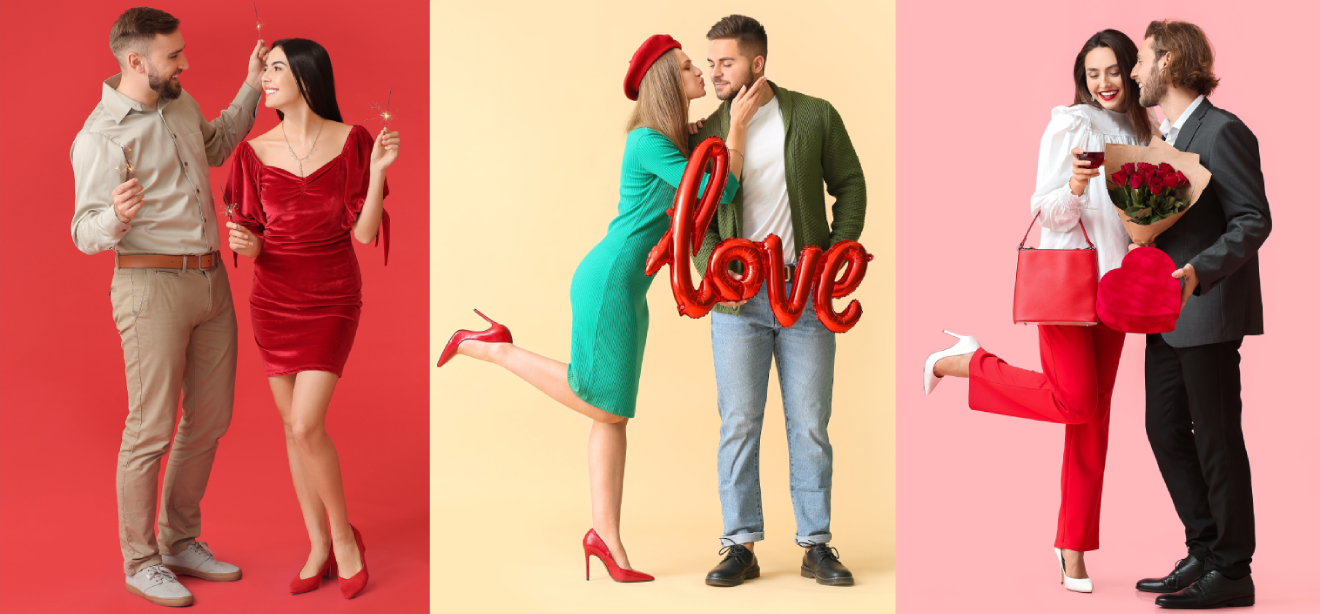 This Valentine's Day, it is just a matter of days until your significant other will be able to feel how much you appreciate and love them. It doesn't matter if you're in a long-term relationship or just starting out, a thoughtful gift goes a long way. If you're looking for some inspiration, here are 7 creative print ideas from Dubaiprint.com that are sure to make your Valentine's Day gift one to remember.
Personalized Photo Book
With the ability to choose from a variety of templates and add your own captions, you can create a truly unique and personal gift. But don't forget to use your own photos – Grandma doesn't need another picture of a cat wearing a bow tie! 🙂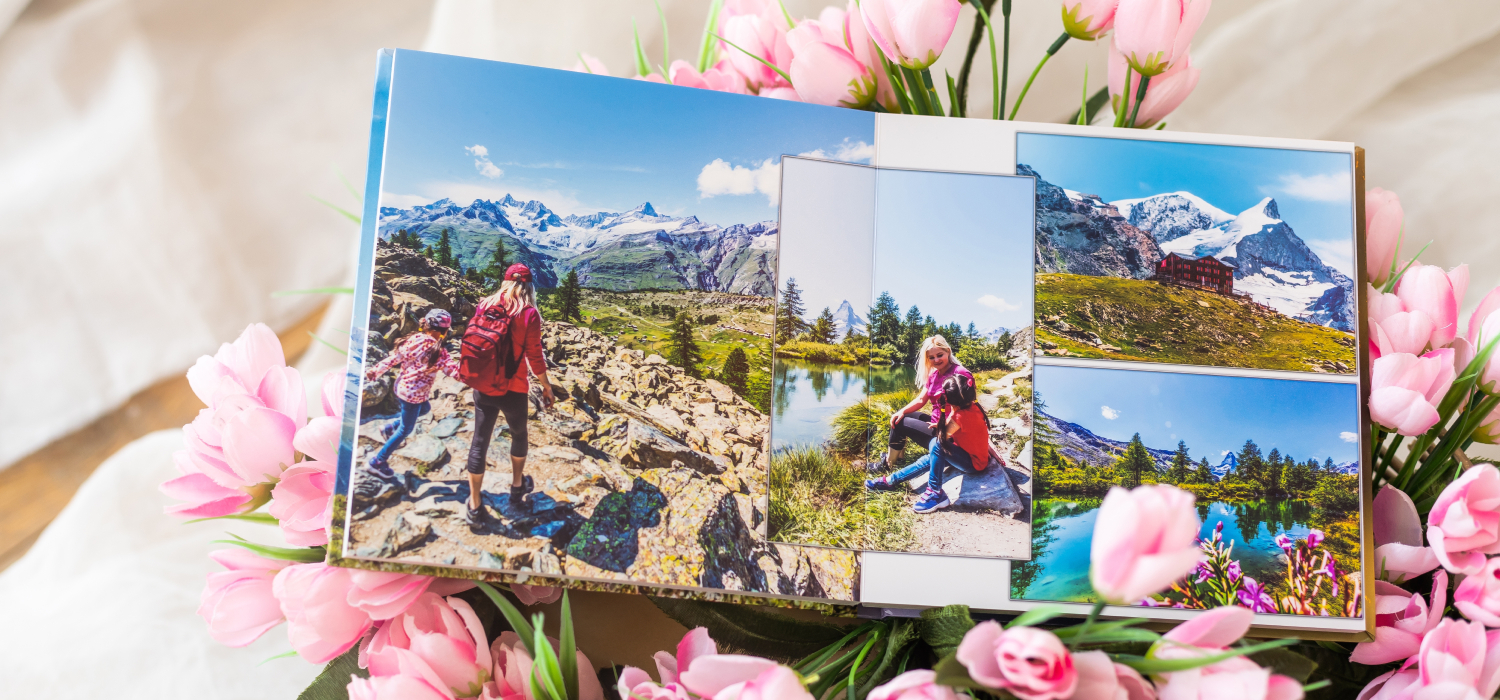 The photo book can include photos from your camera roll, social media, or other sources, making it easy to gather all of your favorite memories in one place. The final result is a beautifully designed keepsake that your loved one will cherish for years to come. Whether you choose to feature a special vacation, an important life event, or just a collection of your everyday moments, this gift is sure to bring joy and nostalgia.
Customized Love Letters
A handwritten love letter is a timeless and classic gift that your partner is sure to treasure. Write from the heart, expressing your love, affection, and the reasons why you are grateful for your partner.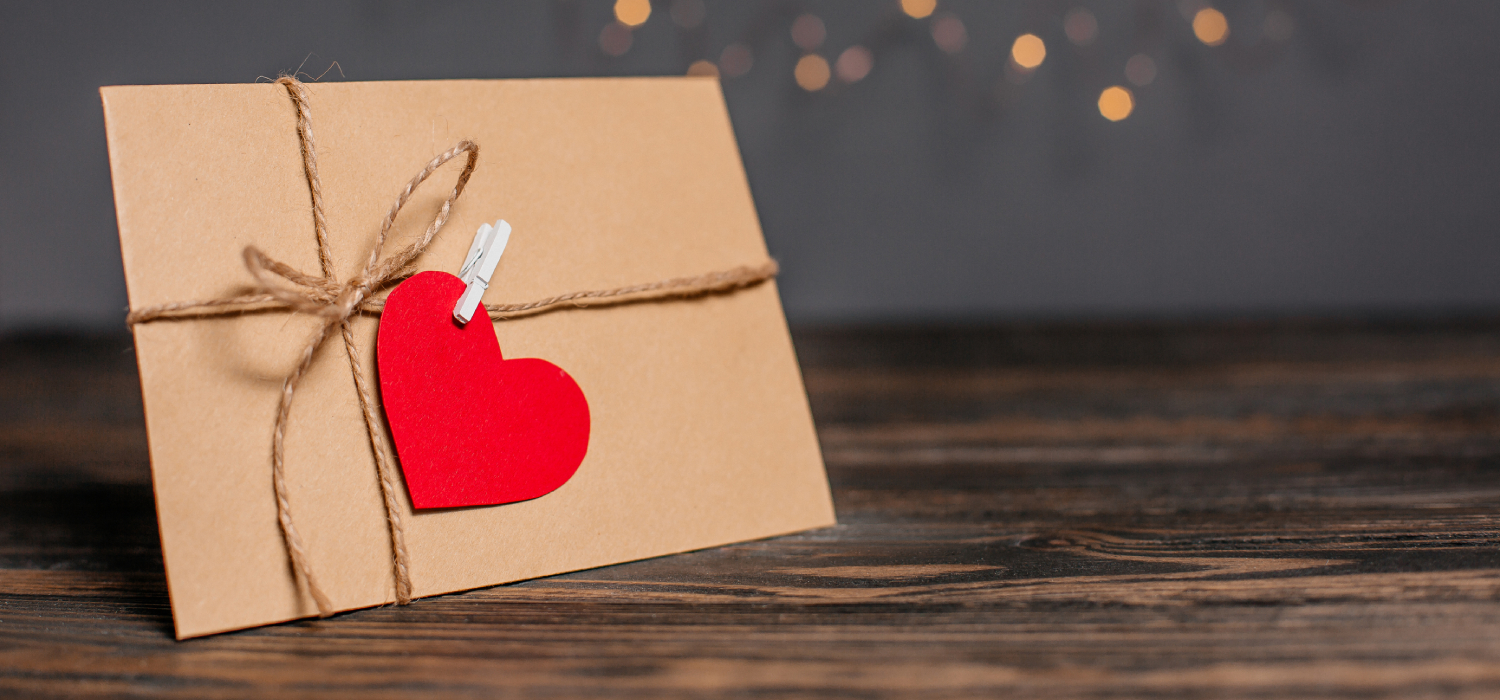 No matter if it's a surprise love note that hits the spot, or a heartfelt love letter that's worth its weight in gold, this gift is sure to make them feel loved and appreciated to the moon and back. And let's be honest, it's a lot easier to say "I love you" with a pen than with your mouth!
Couple's Photo Canvas
A couple's photo canvas is a stunning way to display a special moment between you and your loved one. Whether it's a candid snapshot, a romantic pose, or a special memory, choosing a photo that holds meaning for both of you is the key to this gift.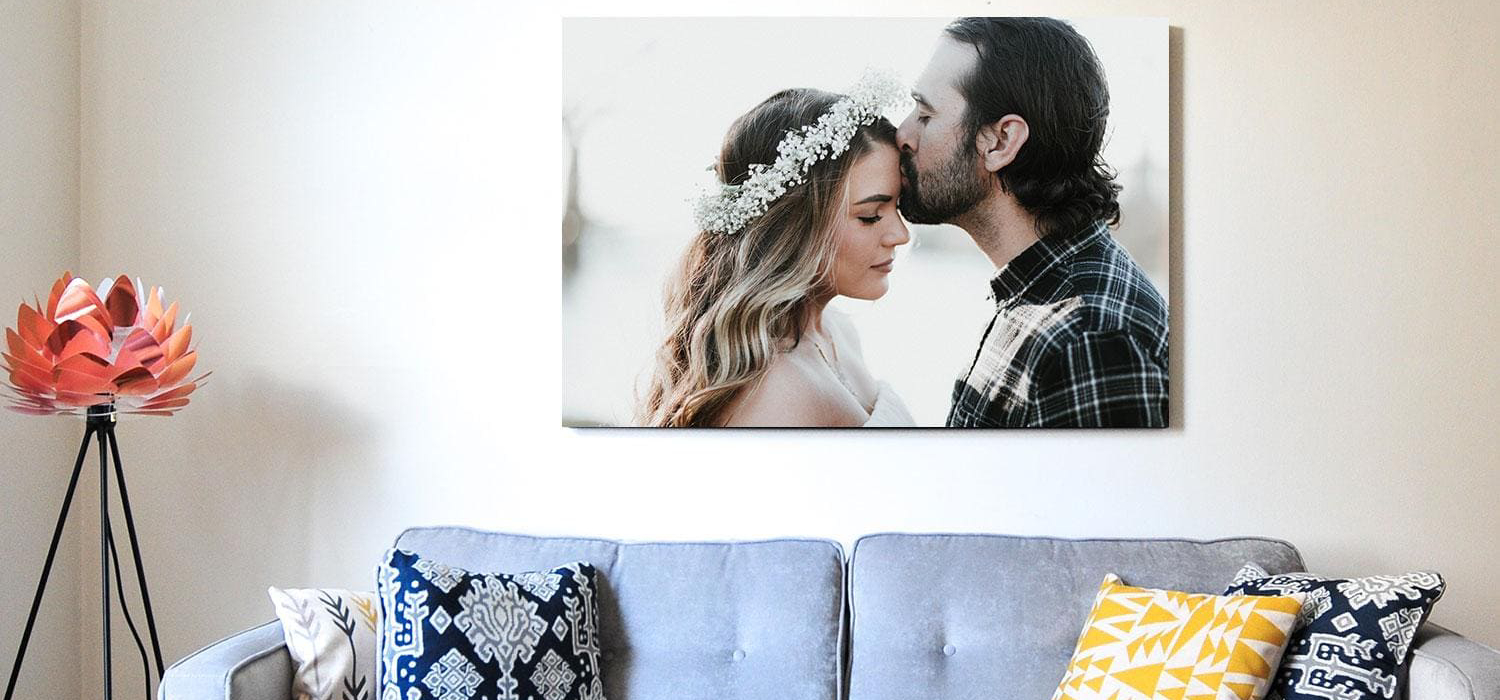 Imagine selecting a photo from a recent photo session, and having it printed on high-quality canvas. This creates a beautiful piece of wall art. After all, there's nothing that says "I love you" like a giant canvas of your face staring back at you. The canvas can be hung in your home or office, creating a warm and inviting atmosphere.
Customized Romantic Coupons
These coupons serve as a playful and fun way to bring excitement and joy to your relationship throughout the year. The coupons can be simple! They can include things like a night of their favorite movie, a candlelit dinner, or a weekend getaway.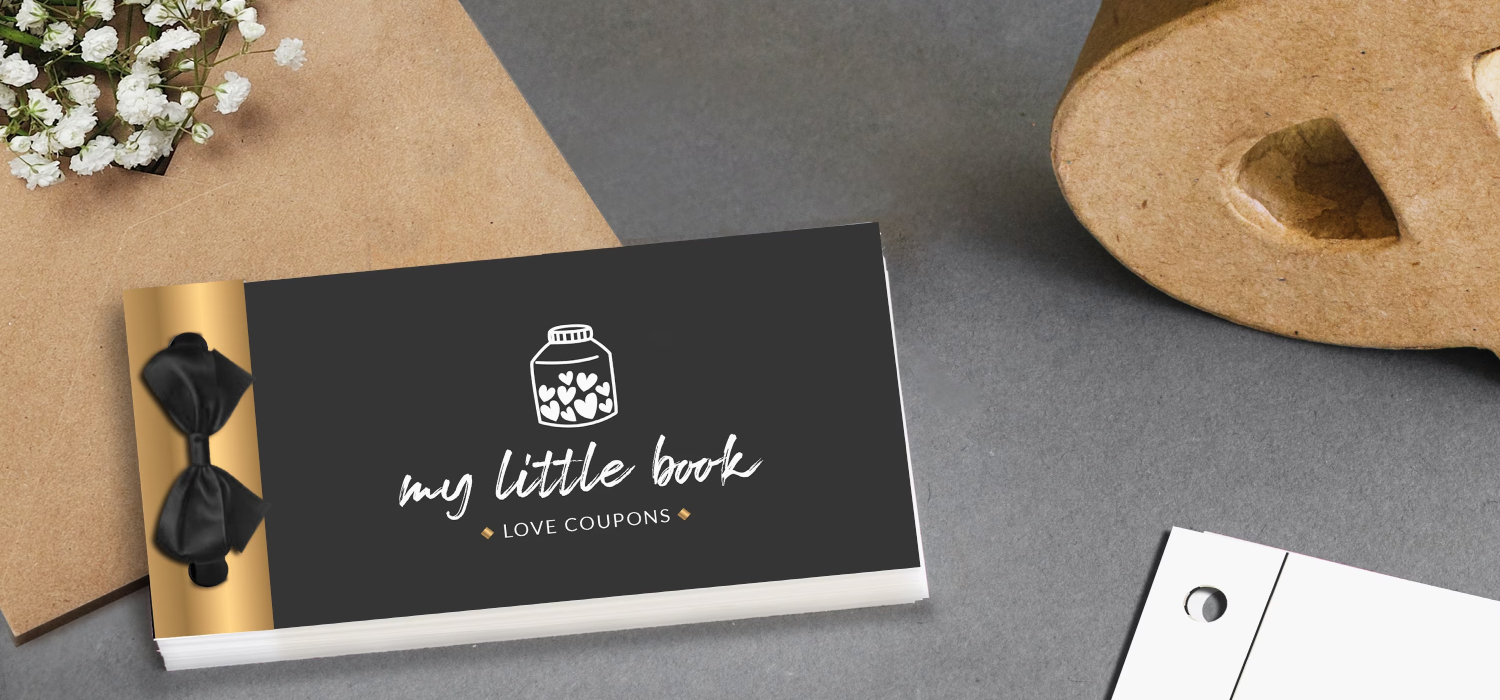 You can personalize each coupon with your partner's favorite activities and things they enjoy, making the gift even more special. The coupons are a great way to keep the romance alive! Whether it's a special date night or a relaxing spa day, these coupons will keep the romance and excitement alive all year long. Just make sure your partner doesn't redeem them all at once. Or else, you might find yourself on a never-ending romantic roller coaster ride!
Memory Scrapbook for Couples
A memory scrapbook is a wonderful way to preserve the special moments and memories you've shared with your loved one. This personalized and sentimental gift is a thoughtful way to reminisce about the past.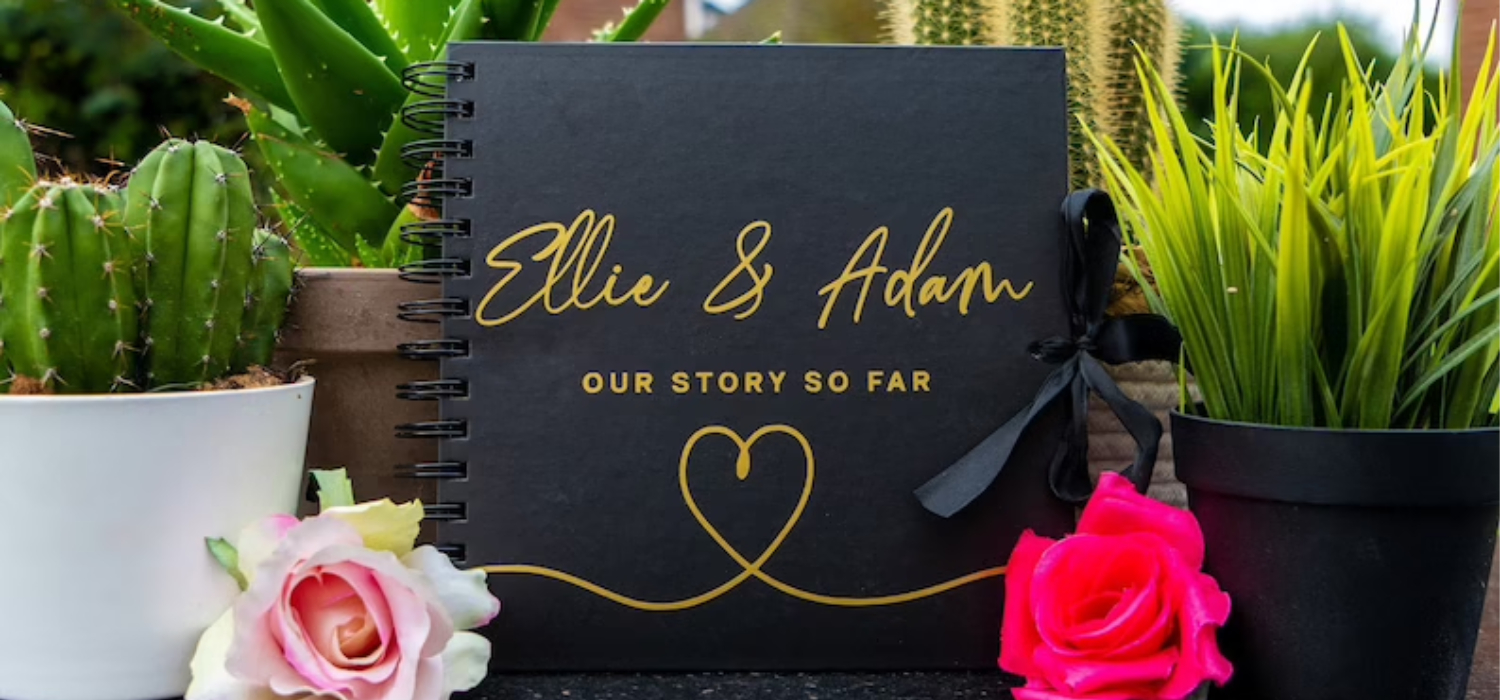 You can display photos, ticket stubs, letters, and other mementos from your time together in a scrapbook. The scrapbook serves as a visual representation of your relationship's journey and the love you share. It's a beautiful way to keep your memories alive and to relive those special moments, time and time again.
Personalized Puzzle
Turn a special photo of you and your loved one into an interactive gift by having it printed on a jigsaw puzzle. The puzzle will serve as a reminder of your love and affection. Besides, it provides an opportunity for you to spend quality time together.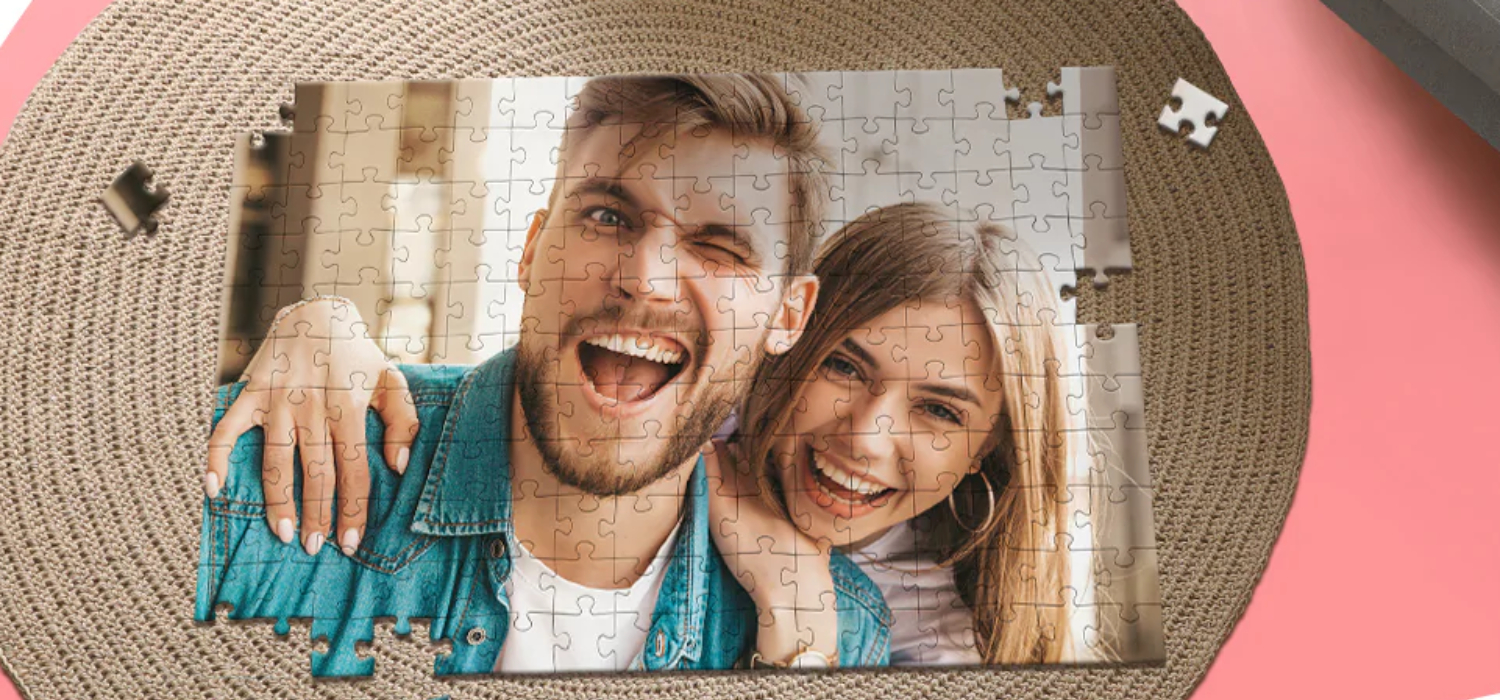 Working on the puzzle will allow you to bond, have fun, and create new memories while piecing together your relationship's story. Choose a special moment or picture that holds significance to both of you, and enjoy putting the puzzle together. Even if you get frustrated in the end, remember – the couple that puzzles together, stays together!
Personalized Mugs
Where are we going without mugs? A set of personalized coffee mugs is a practical and sentimental gift that you can use every day. This gift not only serves as a practical item but also a beautiful reminder of your love for each other.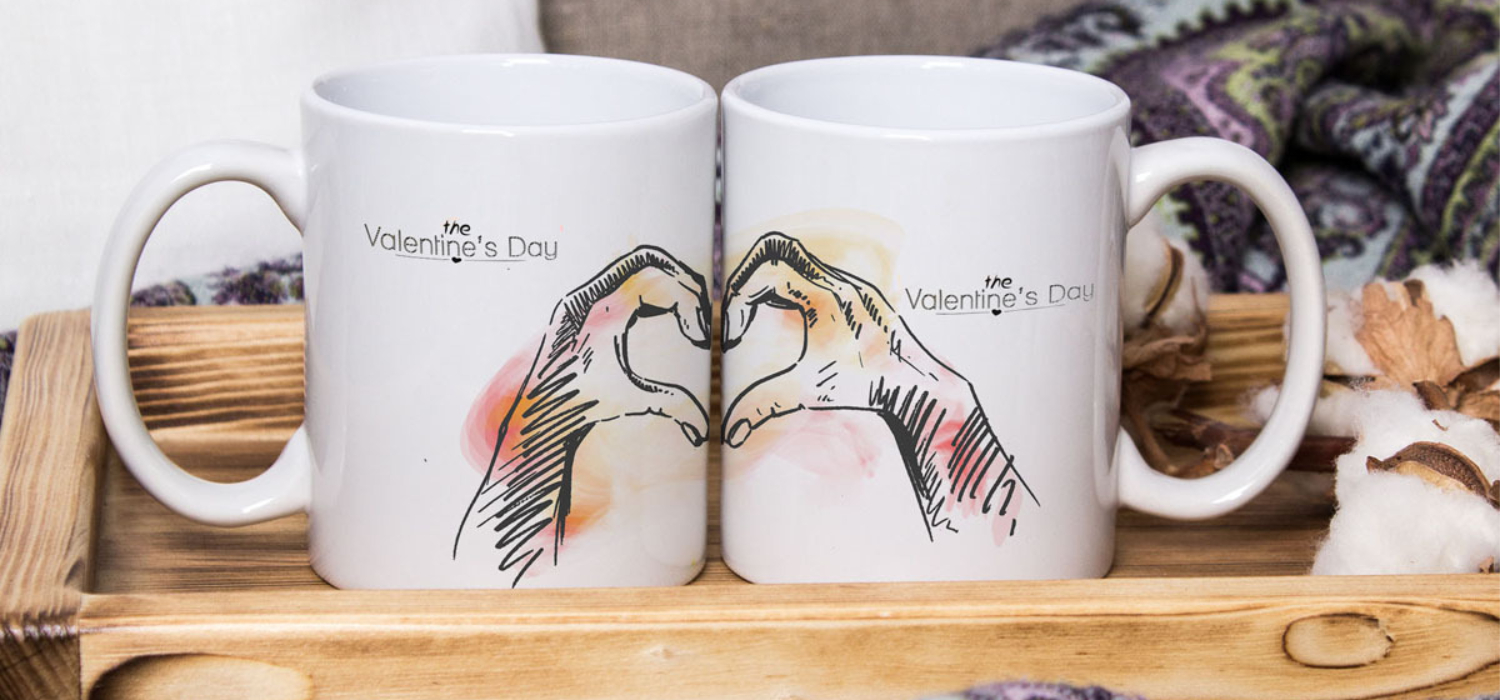 Every morning, when you start your day with a cup of coffee, you'll be greeted with a smile. The personalized mugs are a great way to bring joy to your daily routine and to show your love and appreciation for each other.
In conclusion, these seven creative print ideas are sure to make your Valentine's Day gift extra special. Personalize your Valentine's Day print gift to make it unique and meaningful, and your loved one is sure to appreciate the thought and effort you put into making this day one to remember. As the American author Sarah Dessen once wrote: "The best gifts come from the heart, not the store."
Sign Up To Our Newsletter