2023 Sep 12
How to Choose the Perfect Wedding Gift
It is not only the present itself — sometimes it takes a thoughtful strategy to get things right. Wedding is not a regular party, and the perfect wedding gift is not something you can come up within a matter of seconds. At least most of us cannot.
So the wedding of your friend, colleague, or family member is coming up. You are panicking; you do not understand what to gift. You want the gift to be meaningful, lasting, and budget-friendly. Yes, giving money is always an option. But we can all agree that it isn't always the best one.
Trust us — we get it.
So here is the Dubaiprint.com advice on choosing the perfect wedding gift you can be proud of and the newlyweds will be happy to receive.
Do your research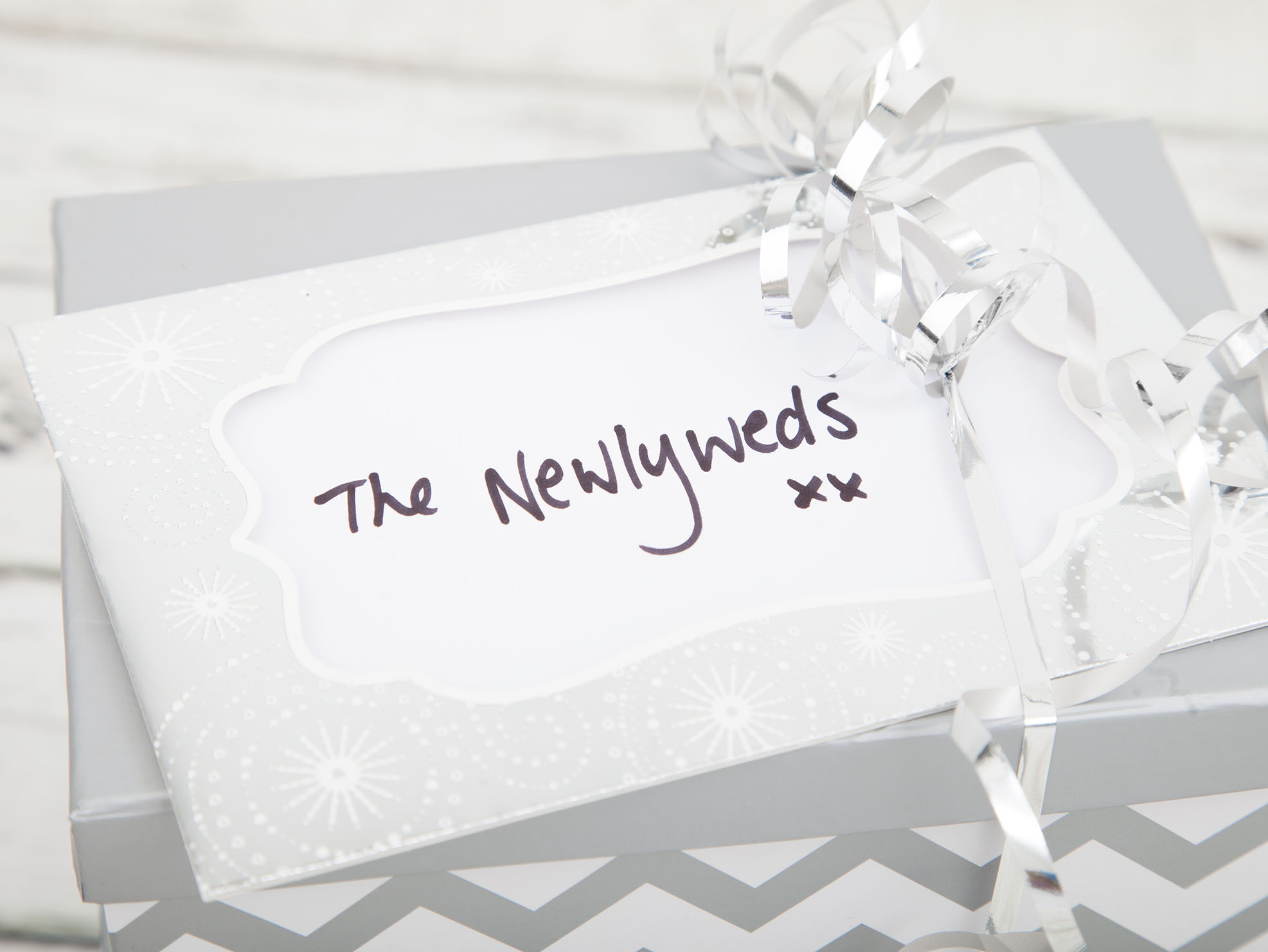 No two couples are the same. So, if you want to give the perfect wedding gift, you need to do some preparation.
Many questions might go through your mind right now. How much you should give how you should do, etc. There are many variables, and it feels like you need to consider them all…
But sometimes we over-complicate things.
Chances are, especially if they have been planning the wedding for a while, your couple already has a list or at least a couple of things they want. Pay attention to what they say and look through their social media if there is anything they have mentioned they would want to get. If you still do not understand, try to ask them sneakily if there is anything they want to get.
If you want to keep it a secret, ask their relatives and close friends. Their wedding is the time you should pay the most attention to what they say. You might want it to be a surprise, and we get it. But it is better to gift something they want than surprise them for its own sake.
Budget thing
No matter how close you are to the couple chances are, you cannot afford to purchase everything. You need to understand your budget first before starting to think about the present and not the other way around. If you look for the presents first or join a group that has a higher or a lower portion than you have planned to gift, you will end up feeling dissatisfied, and the wedding will feel like an obligation (and torture) rather than something pleasant.
And the last thing any couple wants is for their wedding to feel like an obligatory event. They want you to enjoy yourself — so never try to jump over your head to impress the couple. The best presents are not the most expensive ones but the ones given with the most heart and care.
Group present?
The other question you need to consider is whether you want to give the perfect wedding gift alone as a group or an individual. There are benefits to both. Obviously, when in a group, you can gift a larger present and maybe get away with spending less if you are on a tighter budget.
It is important to remember that the group presents come with their difficulties. Not only you should consider what everyone wants and likes but also everyone's budget, and who will collect the money and buy the present itself. If you do not address those questions, they might end up, resulting in big problems later on.
If you gift a present alone, you will be on a tighter budget, but you will have independence as an asset. Choose the option that fits you and your couple's expectations the best. Keep in mind that there is no perfect way to go about it.
Choose the right category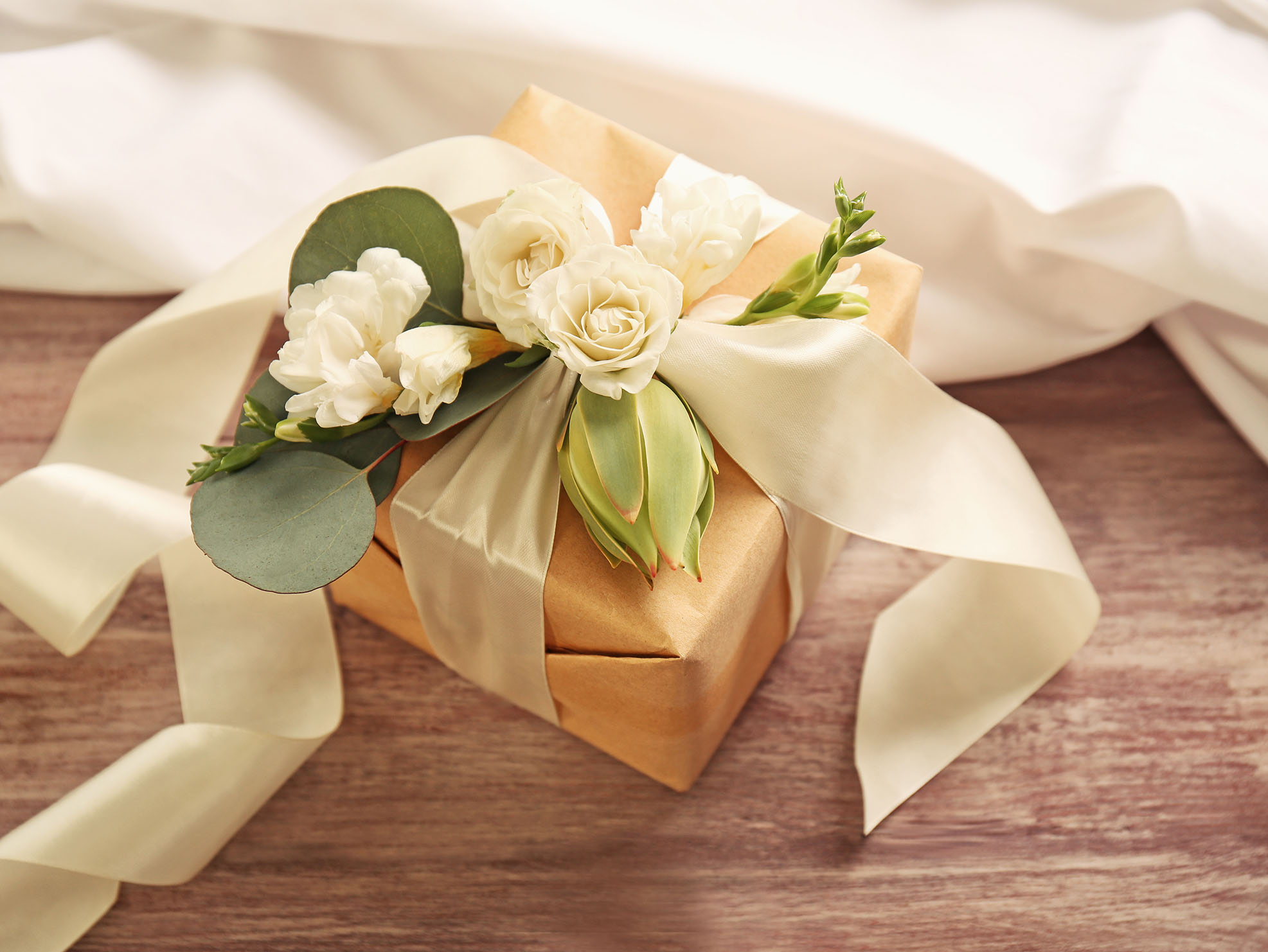 There are many kinds of presents you can give. And while the variety sounds very exciting, it does not make choosing the right gift easier.
To make the hunt a little easier, you should first look through the common wedding gift categories. They will help you have a better idea of what your couple would like to receive and how you can contribute to their goals. Types will make it easier to skim through the wedding gift lists online and decide quickly.
Technologies
The widest and the most popular perfect wedding gift category of all. And for the right reason. Not only those are more expensive purchases that the couple might have thought of but never made the risk to purchase, but also are long-lasting and help solve real problems that will inevitably arise in daily life.
The category is large — you will find something in the taste. Look through one list online and visit amazon's technology page for inspiration. You can order kitchen devices, a robot vacuum, something related to their hobbies, or innovative tech to complete their collection to name a few.
Custom gifts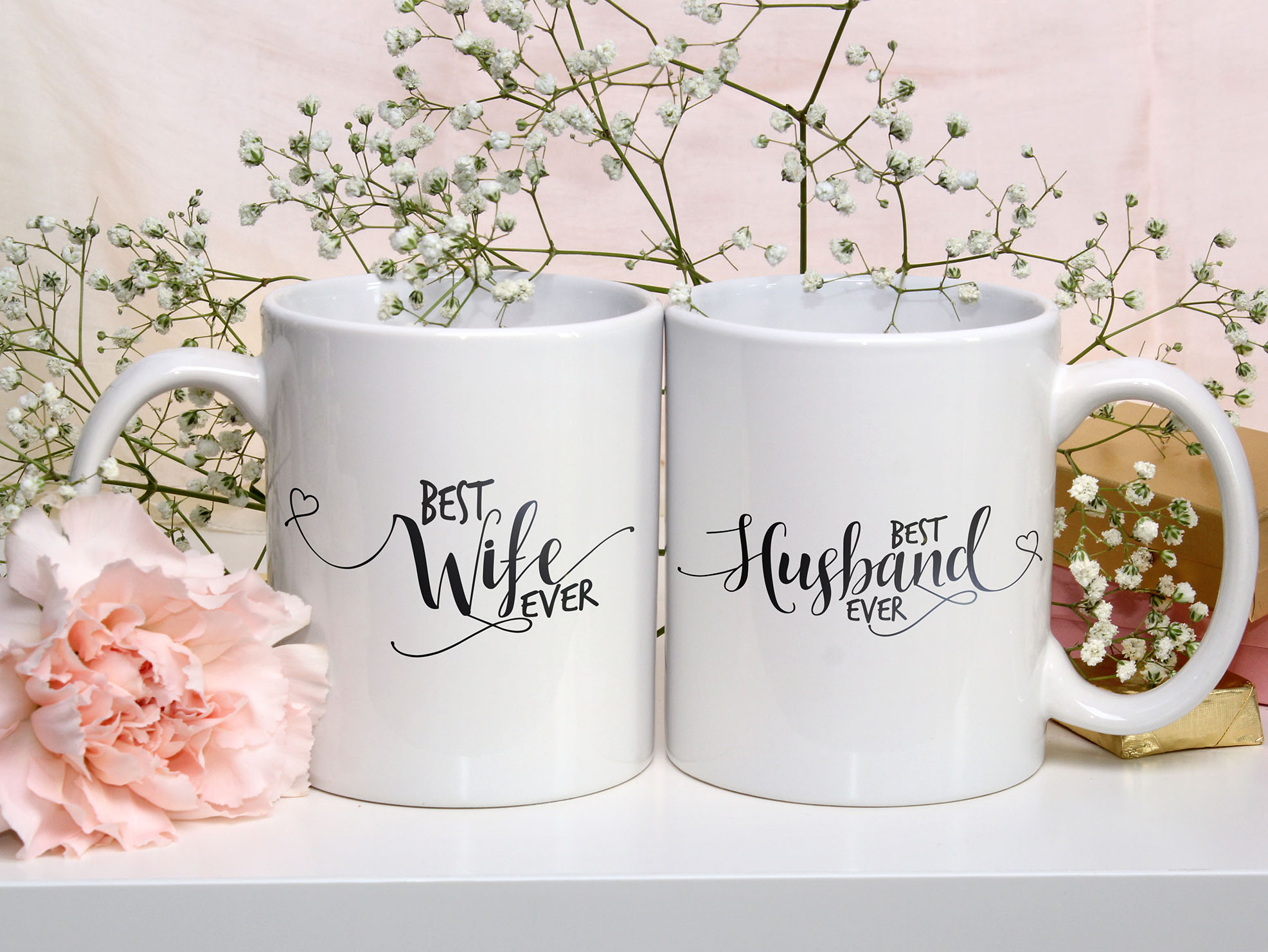 If technologies are not your and the couple's thing and you want to gift something that will remind them of the day and you all the time then custom gifts are what you should go for. It is also a perfect choice when you want your main present to be money but want to gift something that would remind them of you.
If you decide that the perfect wedding gift is a custom-made one you will also have many options to choose from. The good news is you have plenty of choices in the category. It can be engraved jewelry or a custom carpet. If you want to gift something symbolic, you can gift a tea set with custom prints on the mug and custom coasters with their initials.
The beauty of custom-made gifts is that you basically can turn any item into a special one.
Furniture and homeware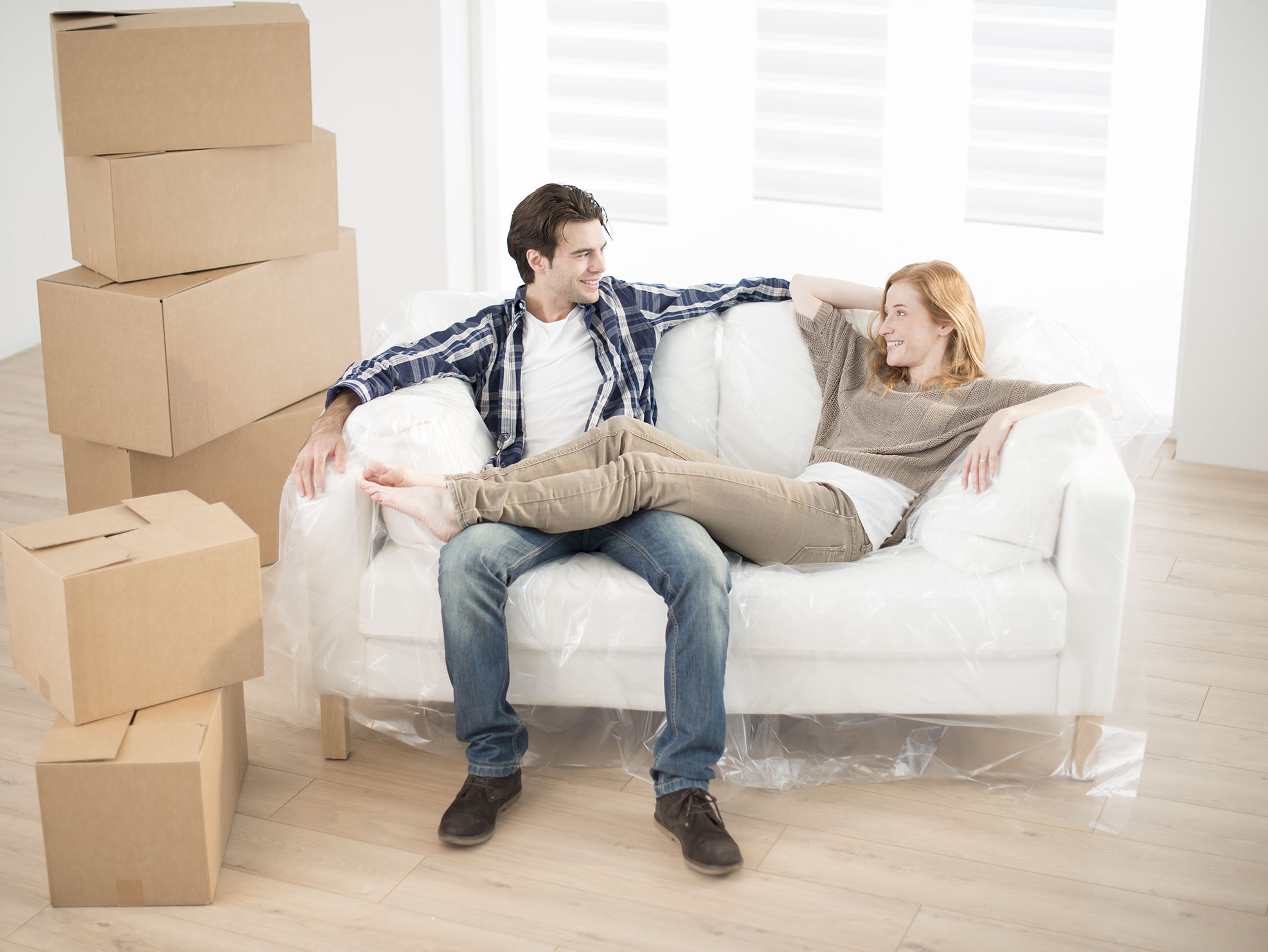 It is important to remember that foremost a wedding is about a family. That in turn, means that an item that would help the newweds make their house more welcoming is a welcomed present.
A quality dining set, beautiful and functioning lights, and an easy solution or couch are a must-have for any family. It might be a little tricky, considering you might not know what design they have in mind and if they already have the item. If you do not — do not be afraid to investigate and learn about their taste.
If you do, however — go for it. It is a present the couple will not easily forget.
Experiences
The other present that is becoming increasingly popular is experience. It is especially actual for the couple that seems to have everything. You can contribute towards their honeymoon found or gift them a subscription to their favorite online platform. Sport club memberships, cooking classes, and even short trips, and salon experiences all count.
Experiences might seem like a onetime-present but are not really. The memories people create doing things can be more valuable and lasting than any kitchen device or homeware. Wedding is the time to try new things and the more special you help make the time, the better.
Perfect wedding gift does not exist… But a thoughtful one is as close as you can get
As we have mentioned in the begging, the difficulty of coming up with the perfect wedding gift idea comes from all the differences between couples. No two couples are the same so that any formulaic approach will fail you.
The best way to choose the right present is by wanting to make your couple happy. And if that is your intention, and you have put some effort into understanding what they truly want in need — you cannot fail.
Sign Up To Our Newsletter