2018 Oct 17
5 Ways to Personalize Your Car and Make It Look Cool
Cars are almost a necessity in our fast and dynamic world. If you do not want to get behind and in many cases even just get anywhere, you need it. They are the main transportation method chosen by millions of people all around the world. What people rarely think about is that their blank surface also makes them a perfect communication medium. That is why, if you want to stand out from the crowd of countless similar cars then adhesive for vehicles are for you.
Adhesive vinyl stickers for cars can help you personalize your car, and look cooler if you do it in the right way. Here are some of our ideas and suggestions. Pick the one that speaks to you the most, and roll with it.
Advertisement
.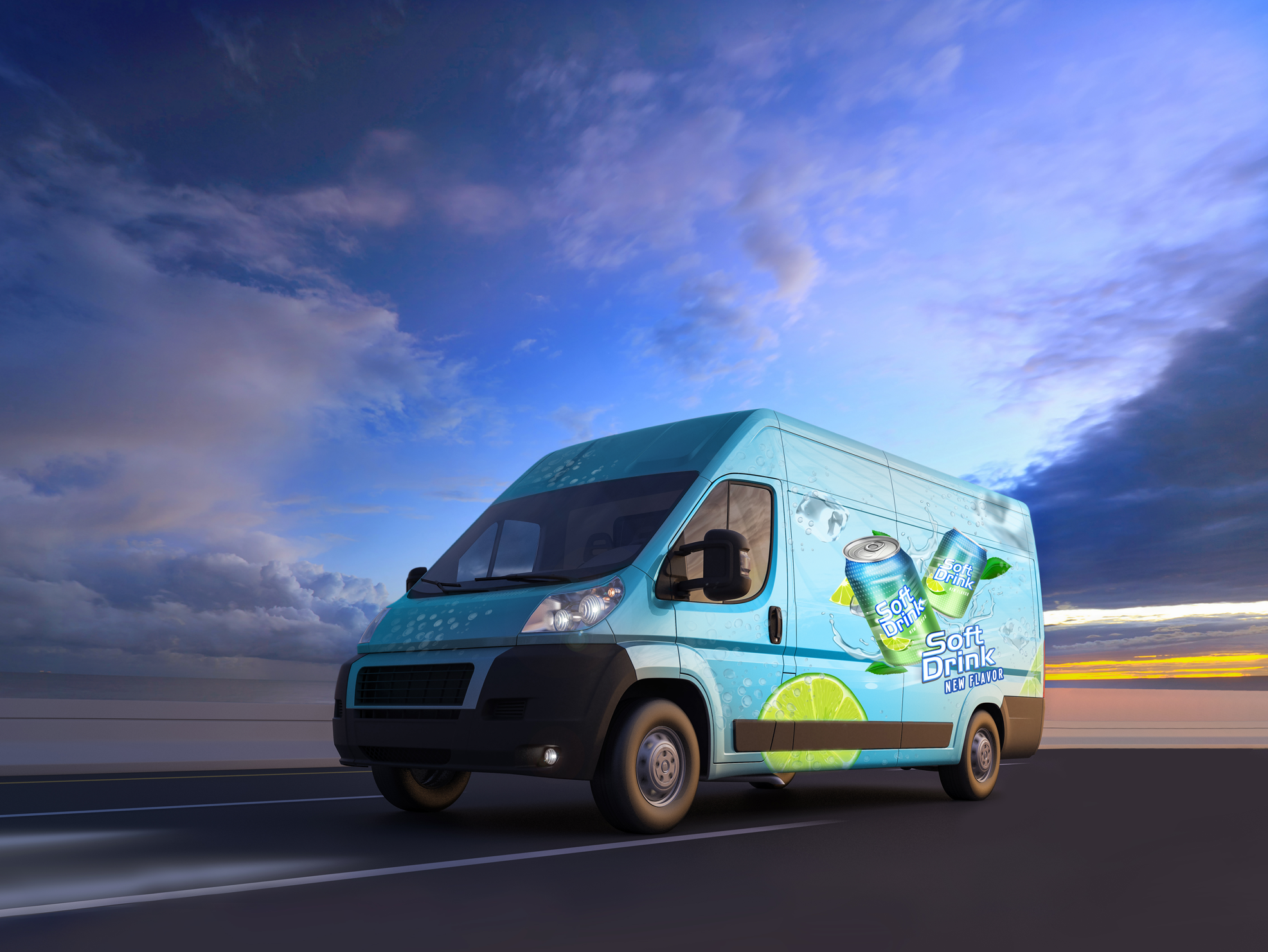 This might be one of the most obvious ways of using car space. It is often done with corporate cars, and not without a reason. Companies often brand their cars, because it gives their brand more exposure. Coca-Cola uses branded cars because well… it works! Why not do the same thing for your services or business?
Cars are an intelligent way of advertising. They are not only a static medium that you do not need to pay for but also a dynamic one. You move around in your vehicle and that means that if you choose to decorate it with an adhesive for vehicles you also increase the exposure to your brand. Thousands of people see your car every day. What if one of them is the potential client you have been looking forward to getting? Get creative with it and you will increase the chances of receiving that call.
Interests
.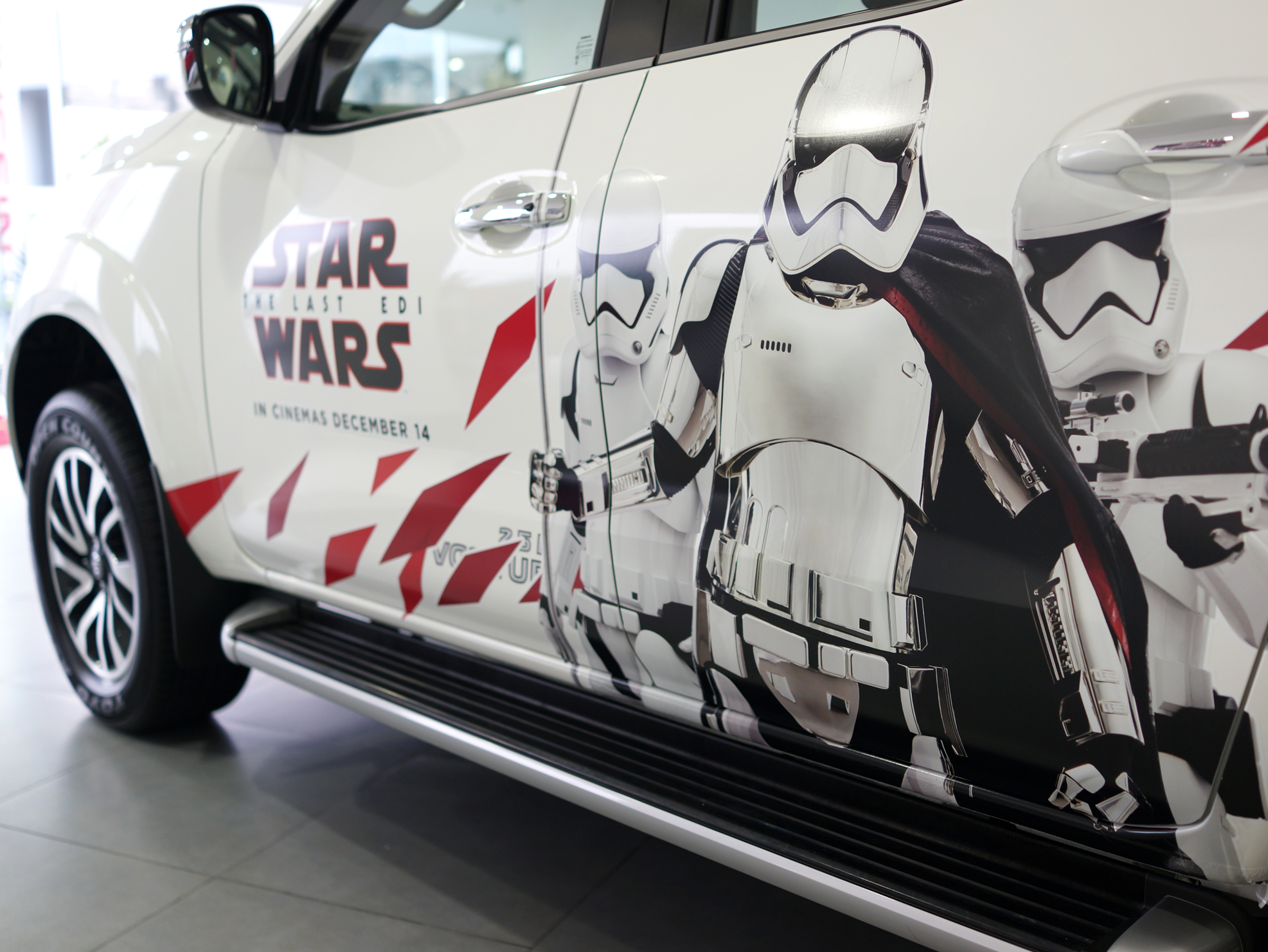 The other way you can use the space that is available on your car is to show your personality. It applies to both the interior and the exterior of the car. If you are into a band, TV-show, or a kind character print an adhesive for your vehicles that will showcase that passion. We promise it is going to raise your mood every time you look at it, and sometimes it is exactly what you need after a tiring day.
Besides, it is also a way to support your favorite team or creator. The sticker can also help connect similar minds. If someone who has similar interests sees the sticker, they will ask questions about it — we guarantee. Things that show your geekiness always act as a nice icebreaker. That means that you can potentially even meet likeminded people without even trying.
Personality
.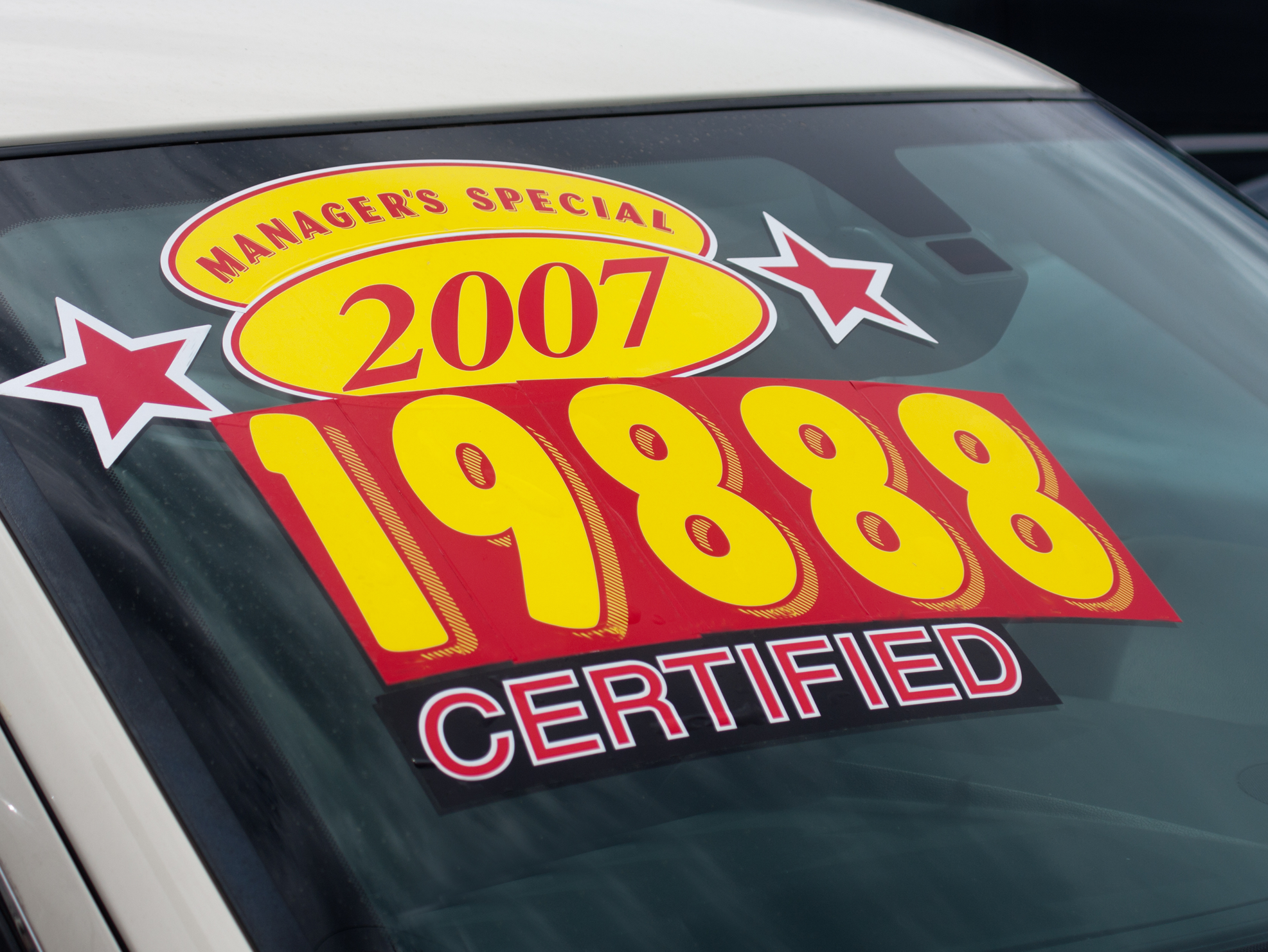 Of course, you can print adhesive for vehicles and make your unique personality shine. The beauty of stickers is they can be whatever they want them to be. So if you want to print a joke to showcase your humor, a dragon to show how cool you are, or maybe a cat to show how you appreciate cute things then go for it!
Doing something like that it is now easier than ever. At Dubaiprint.com the only thing you need to do is upload the image into the appropriate form, and there you'll have it — the sticker that says something and differentiates you from the crowd.
Messages
.
There is one more practical way of using adhesive for vehicles. For many, they are almost a necessity. For examples, if you need to show others that you are a new driver, or that you have kids on board, why not print stickers that have the same messages on them but do it in an original way? It is the perfect medium for a similar kind of personal message that others might benefit from as well. You should look up the different variations online — there are at least a couple of really worthy ones.
Design with Vinyl Wrapping
We saved the best for last — with adhesive vinyl you can redesign your entire car. You can use it as decorations, or a total upgrade of your car. Vinyls are temporary and way more cost-efficient designing solutions. Print beautiful patterns that show your personality, or wrap the entire car in a different color. The possibilities are endless!
My personal favorite is black matte vinyl wrapping. There is definitely no better way to look cooler! But if that's not your jam, there are many other options available. Just choose the one that works for you.
Those were only a few ideas that you can use to personalize your car and make it say something original about you. Adhesive for cars was created to help you say something to the world. There are no rules or limitations — as long as you are using the space, you are doing something right.
As your loyal printing partner, Dubaiprint.com offers many printing solutions. You can order adhesive for vehicles on our website. We promise to create high-quality prints that will exceed all your expectations. If you have any questions or want us to help you execute an idea for a vinyl sticker you had just contact us. We will be happy to help you.
Sign Up To Our Newsletter