2021 Feb 8
Dubaiprint.com Teams Up With Shutterstock on Poster Gallery Creation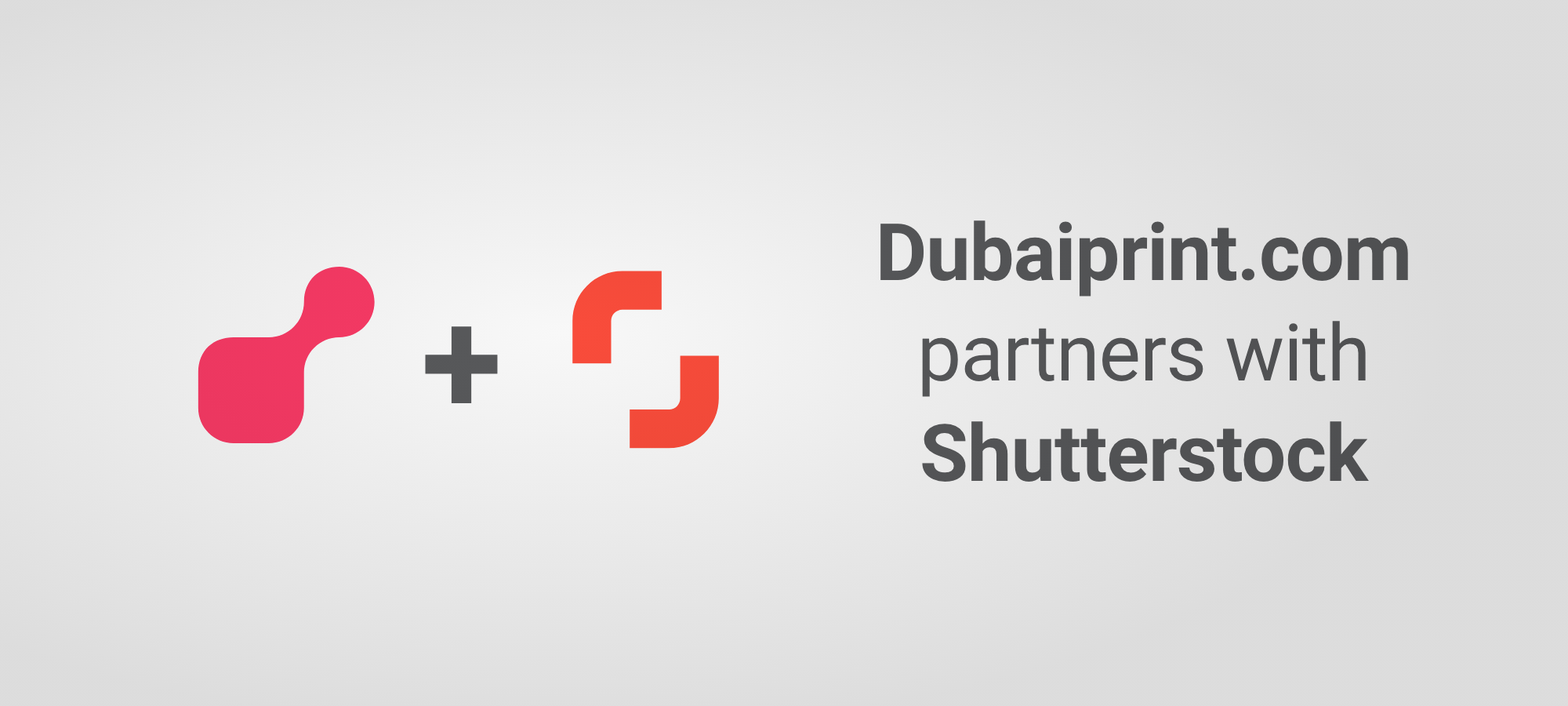 It's been a crazy year for Dubaiprint.com… Crazy exhilarating, that is, with newly updated product lines(pandemic products, poster gallery, etc.), new clients, new partnerships, and superb collaborations!
Starting 2021 with a fresh breath, full of excitement and motivation, Dubaiprint.com is proud to present the newest collaboration with Shutterstock – the very first place that comes to mind when seeking high-quality licensed images, videos, and music. The platform helps inspire graphic designers, creative directors, video editors, filmmakers, web developers, and other creative professionals. It provides diverse content to businesses, marketing agencies, and others around the world.
About Our Collaboration and Poster Gallery
How it all started… Well, Dubaiprint.com had decided to expand its selection of Top Quality Posters by adding the category of Ready designs as well. This means we have two options of Top Quality Posters for our customers now: Customized Posters and Ready Posters. The customer can now browse in the Poster Gallery and choose from the huge selection of Ready designs: from Art and Vintage prints to Maps, and even designs for the Kids! And all these images are provided by Shutterstock, and its talented artists, of course.
To express the benefits of this collaboration, the Executive Manager of Dubaiprint.com, Yeghig Bekerian, added: "High-quality is our standard. We always strive to provide exceptional service to our customers as they are the most important stakeholders for us. So, we attempt to create a new and unique chance for our customers to get the quality they deserve. Most importantly the quality for their personal and corporate printing needs. And, here Shutterstock appeared as the best creative platform to collaborate with."

Thanks to Shutterstock and this alliance, our beloved customers now have the chance to save time spent on the puzzling process of choosing the right design for them. They simply open the category they plan on having a poster from and choose from the collection. The collaboration also means that our customers will get access to higher-quality, exclusive media, so the final result of the print will be outstanding.
To sum up, this cooperation truly incorporates the philosophy that we're on a soul mission to sell quality and service. With these important tenets, together with the Shutterstock team, we are to provide a streamlined workflow and consistent partner support. And, that all aim to fuel the needs of the creative and innovative community.

Sign Up To Our Newsletter